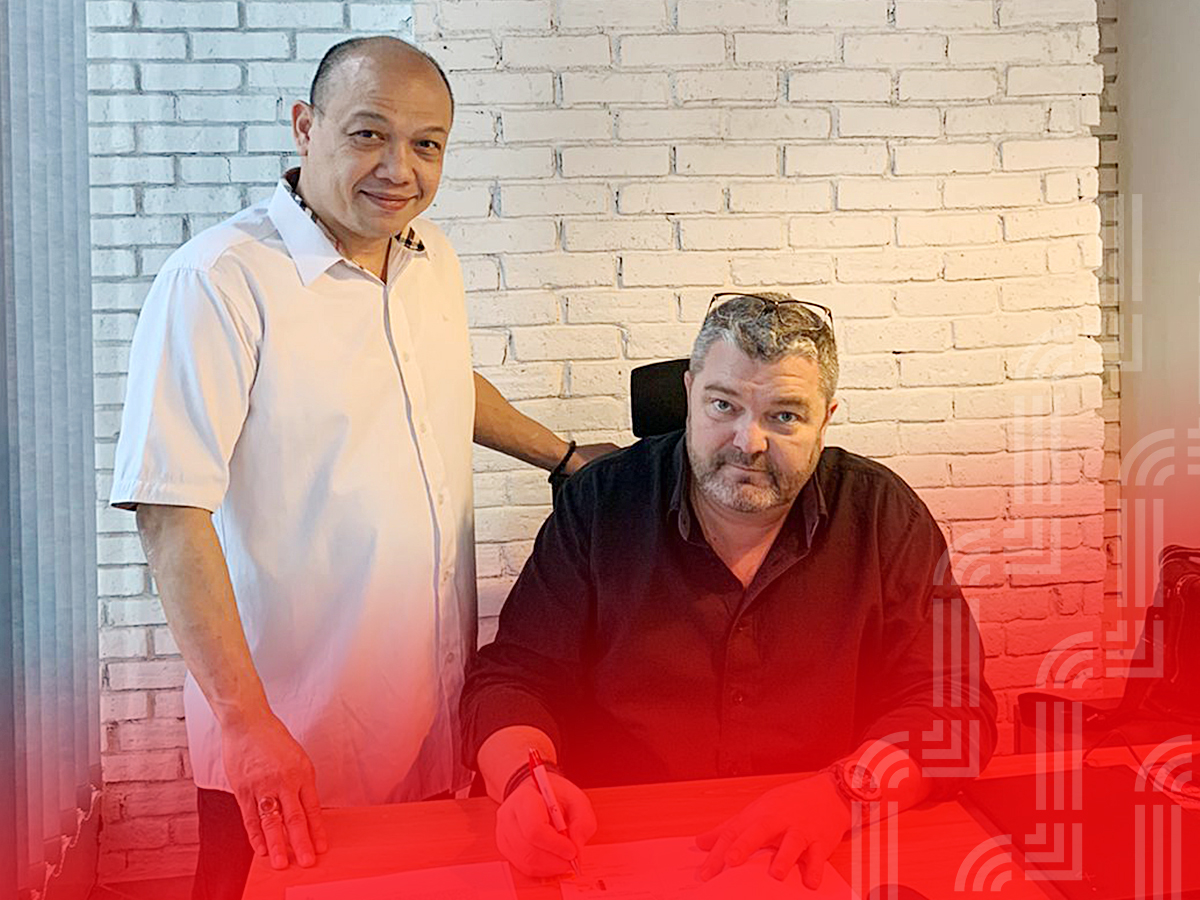 On Monday, 22 November 2021, Aker BioMarine Antarctic AS and Seven Stones Indonesia signed an agreement to create a strategic partnership.
The agreement was signed by Mr. Per Fredrik Ecker, Managing Director of Seven Stones Indonesia and Mr. Simon Seward, Senior Vice President Aqua Sales of Aker BioMarine Antarctic AS.
Aker Biomarine Antarctic AS is the world's leading supplier of krill, a source of nutrients from the pristine waters of Antarctica. Aker BioMarine Antarctic AS was created because of a strong belief in the positive health effects of krill. More than a decade later, Aker BioMarine Antarctic AS's business continues to grow by taking care of the ecosystem they harvest in. Aker BioMarine Antartic AS priorities are ensuring the well-being of the krill biomass and contributing towards a thriving Antarctic ecosystem.
Seven Stones Indonesia provides a range of business services, including but not limited to market entry, country representation, consultancy and advisory services, tax and accounting packages, marketing services, in the region. Seven Stones Indonesia is a partner of Norway Connect, supporting Norwegian business in Indonesia and Southeast Asia through its representatives and facilitates the provision of financing and investment through its networks which covers the area of heavy industry, aquaculture, marine and fisheries, Information and Communication Technology (ICT), Real Estate and Property, Holistic Tourism and creative economy, green energy and Integrated Transport Systems (ITS).
For further information regarding Aker BioMarine, you can contact Simon Seward (VP Sales, Qrill Asia) through
simon.seward@akerbiomarine.com
For further information regarding PT Seven Stones Indonesia, you can contact
Ridwan Zachrie (CFO of PT Seven Stones Indonesia) through ridwan@sevenstonesindonesia.com