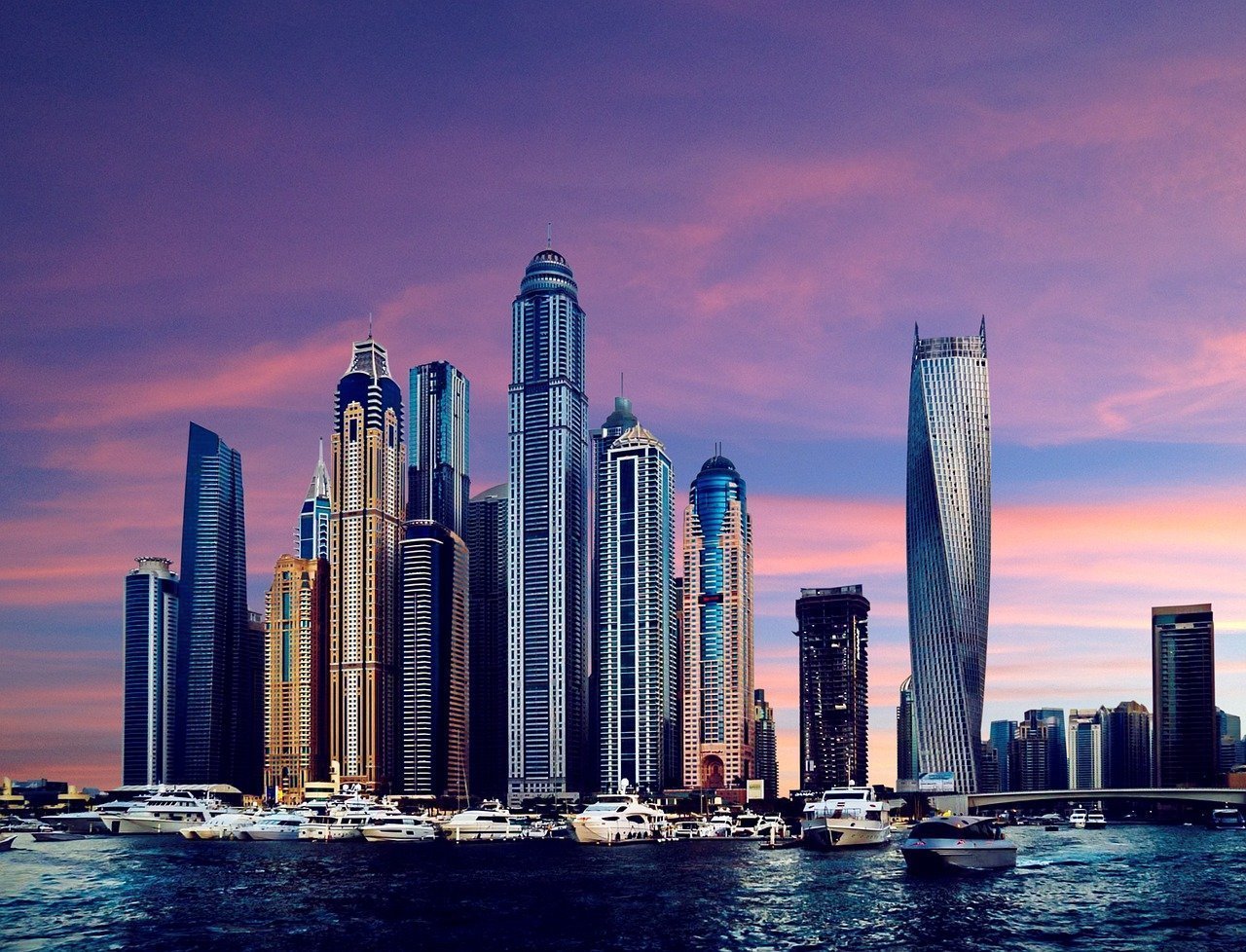 Image by Kevin Phillips on Pixabay
Diversifying your investments internationally makes a lot of sense. It puts the focus on where you're investing rather than what you're investing in.
And if you're investing in property it can make a big difference to your ROI if you don't put all of your eggs in one basket.
It can also be fun!
Andrew Henderson from Nomad Capitalist and one of the world's leading consultants on legal offshore tax reduction and investment immigration, gives five great reasons why you should be looking at investing in international property.
You can earn higher returns with international real estate

International real estate can help protect your assets

International real estate is a form of government insurance

International real estate can benefit your tax strategy

Owning international real estate can help diversify your life
We're delighted to be able to help you do all of these things with a range of luxury properties in:
If you'd like more information and details click on the area you're interested in or email us at hello@sevenstonesindonesia.com.
We'd love to help!