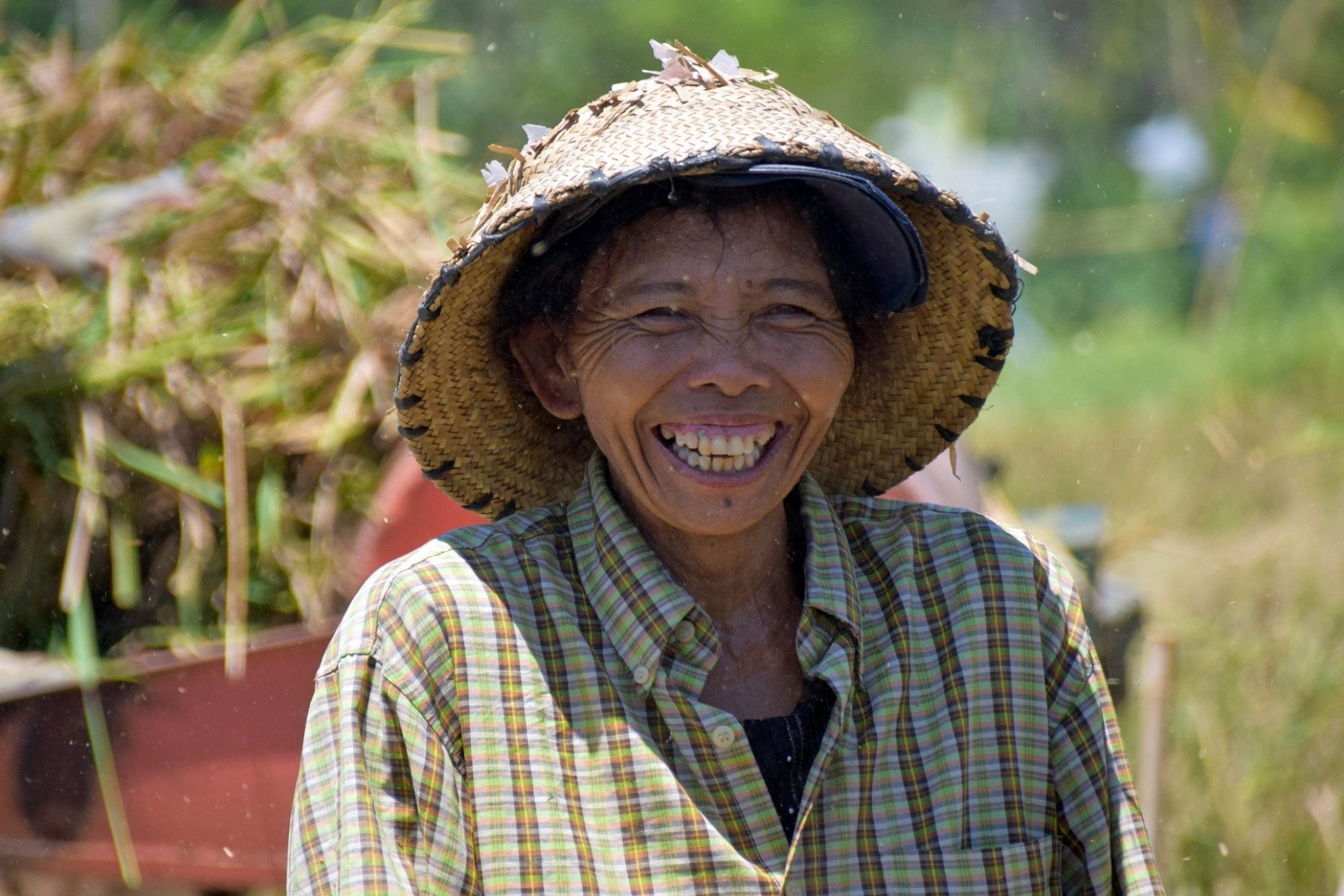 In a recent post published in Mekar, Thierry Sanders highlighted the top 10 reasons to invest in Indonesia.
Here's a snapshot of his Reason #6 – More impact per dollar invested 
For impact investors seeking large social or environmental impacts, Indonesia can deliver at scale.
The largest social impact can be achieved by providing affordable services that cater to the basic needs of those at the bottom of the income pyramid.
72-percent of the 267-million Indonesians earn less than the national average income of USD 3,600 per capita (approx. USD 10 per day).
Some 35-percent of the population gets by with less than USD 4 per day, and about 20-percent earn below USD 2 per day.
Your target consumers or employees should be in one of the segments, if you seek large social impact.
Read the other top reasons to invest in Indonesia by clicking on these links:
Reason #1
Reason #2
Reason #3
Reason #4
Reason #5
Reason #7
Reason #8
Reason #9
Reason #10
Source: Mekar/ Thierry Sanders
If you're interested in investing in Indonesia and having a positive impact on a large number of people get in touch with Seven Stones Indonesia (hello@sevenstonesindonesia.com)
#sevenstonesindonesia #businessindonesia #investindonesia #positiveimpact #socialimpact #impactinvestindonesia #impactinvest