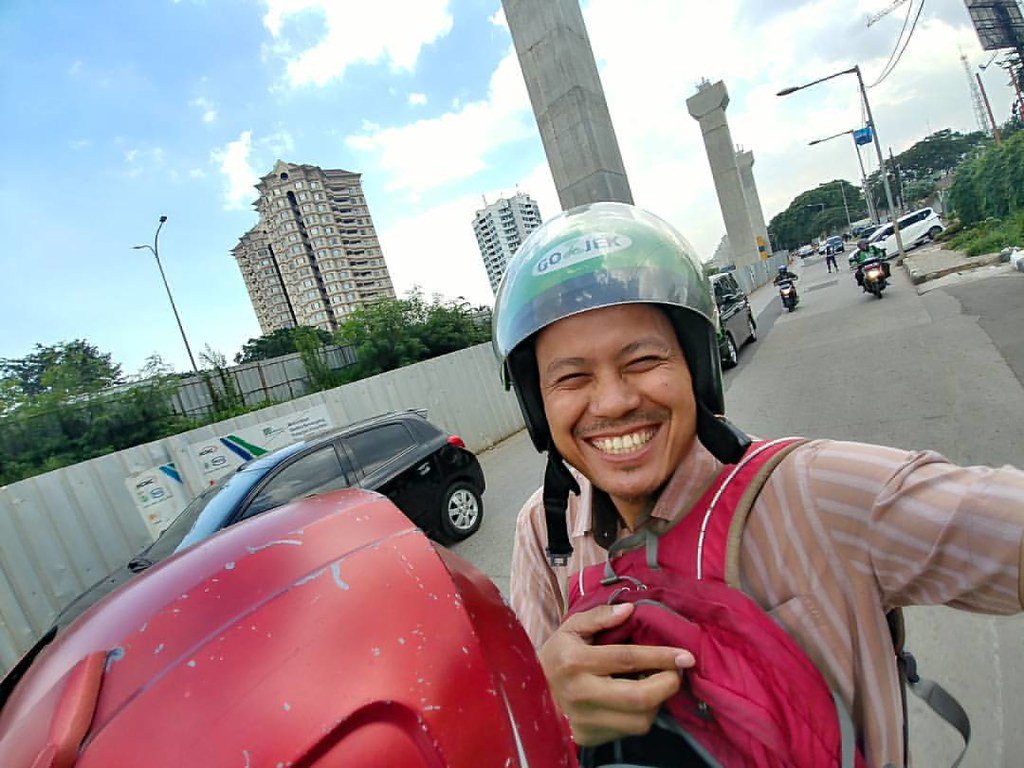 In a recent post published in Mekar, Thierry Sanders highlighted the top 10 reasons to invest in Indonesia.
Here's a snapshot of his Reason #8 – More exits are possible today

From 2012-2017 Jakarta was the #1 'frontier' city worldwide by number of Venture Capital (VC) deals.
USD 3-billion in investments went into Indonesian startups including GoJek, Tokopedia, Traveloka and Bukalapak among others.
This wave of finance also created some exits for the founders and early angel investors. Outside this Tech/ eCommerce/ FinTech scene however, investments and exits were sluggish or invisible.
Many local VCs support Impact Investments. Mandiri Capital, for example has almost half of its investments supporting the financing of the unbanked and under-banked population.
A new financing avenue that was opened up by the OJK (Financial Services Authority) in 2019 is Equity Crowdfunding and under new regulations, companies can raise up to USD 700,000.
An important point about exits in Indonesia is that it requires patience. Don't assume you can exit in 3 to 5-years, it is probably better to assume 7 to 10-years.
Read the other top reasons to invest in Indonesia by clicking on these links:
Reason #1
Reason #2
Reason #3
Reason #4
Reason #5
Reason #6
Reason #7
Reason #9
Reason #10
Source: Mekar/ Thierry Sanders
If you're interested in investing in Indonesia and learning more get in touch with Seven Stones Indonesia (hello@sevenstonesindonesia.com)
#sevenstonesindonesia #businessindonesia #investindonesia #positiveimpact #socialimpact #impactinvestindonesia #impactinvest #positiveimpact #businessincubator #socialenterprise #entrepreneur #businessecosystem