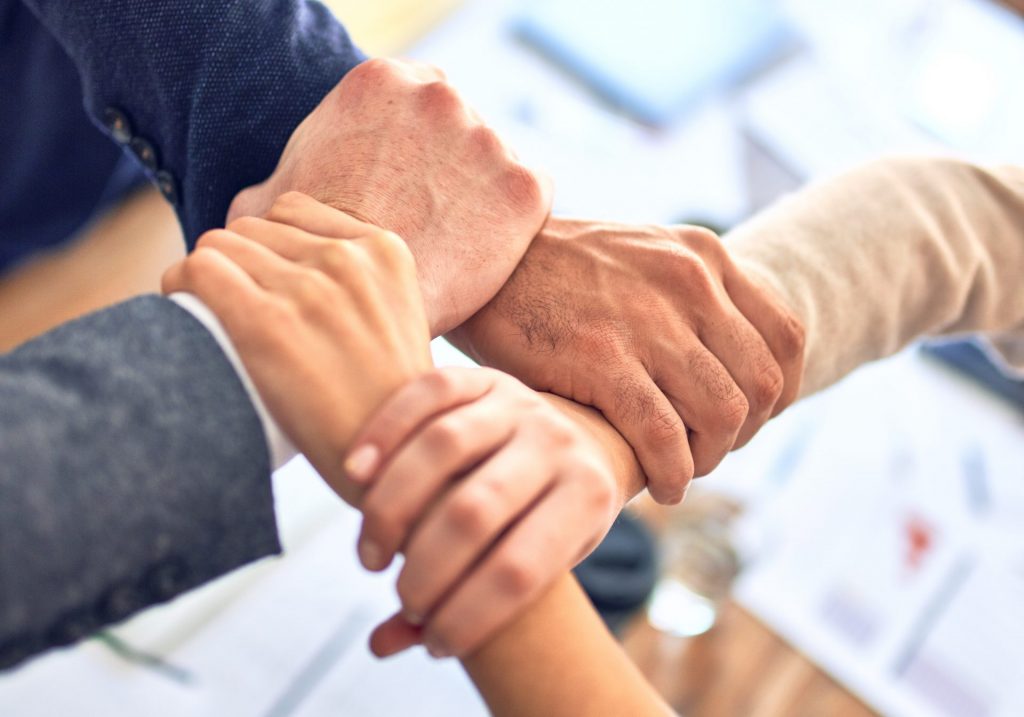 We know that this last year or so has been very difficult for Bali and us all. But now we hope we can start to see an end to the COVID issue and hope that people will return to Bali.
For us at Seven Stones Indonesia it's been a remarkable year with exceptional growth, and this has come about for many reasons that we are more than happy to share with you. However, this post is about other aspects and potential business.  One thing we've learned through COVID has been cooperation and we hope to develop more of this with you.
As you may know we provide legal services, market entry, branding and marketing as well as Real Estate.  Over the year we have been in touch with many clients and set up hundreds of PT PMA's, conducted many due diligences and given general advice around property and tourism investments.  
We have through this built a good and trustworthy relationship with our clients.  And we know that a lot of these are looking at investing in real estate and tourism.  Our position in the real estate market has changed and we believe moving forward we will position ourselves as a "Buyer's Agent." 
We believe this is the way to go as the relationship is to protect each client and vendors' clear interests without any conflict of interest. We will continue to also take on our own listings into our extensive network but will work closely with most other agencies in Bali with this approach.
So what does a Buyer's Agent mean and what are the benefits of this?
 Benefits of using a Buyer's Agent when buying real estate
A Buyer's Agent will guide you through the property-buying transaction and be at your disposal for any questions or concerns.  Here are some of the things a Buyer's Agent can do for you:
Find the right property. After determining what clients are looking for and what they can afford, the agent will schedule appointments to tour homes that fit the bill. The agent can also explain the ins and outs of various properties and neighbourhoods, to help buyers decide which property is right for them, by explaining the pros and cons of various options.
Negotiate the offer. The Buyer's Agent will advise clients on an appropriate price to offer and present it to the Seller's Agent, or owner direct. Then they will negotiate on your behalf and write up the contracts for you. This is where the agent's experience in negotiating deals can save you money and help you avoid pitfalls like a fixer-upper that's more trouble than it's worth.
Recommend other professionals. A Buyer's Agent should also be able to refer you to reliable mortgage brokers, real estate attorneys, home inspectors, movers, and other real estate professionals. This can also help expedite each step of the process and move you to a successful real estate sale all the faster.
Help overcome setbacks. If the home inspector's report or appraisal brings new issues to light, a Buyer's Agent can advise you on how to proceed with the transaction, and then act as a buffer between you and the sellers or their broker. If negotiations become heated or hostile, it's extremely helpful to have an experienced professional keeping calm and offering productive solutions.
Buyer's Agent vs. Listing Agent: What's the difference?
Buyer's Agents are legally bound to help buyers, whereas Listing Agents – the real estate agent representing the home listing – have a fiduciary duty to the home seller.
That's why it's in your best interest as a buyer to get an agent who is there to represent you,
Think about it this way: If you were getting sued, would you hire the same attorney as the person suing you? Of course not! You need someone who will diligently fight for your interests and rights.
Let's say, for instance, you walked up to the Listing Agent at an open house. You might gush about how you love the home and want to buy it, but add that you will need to move soon – because you're expecting your second child and need to decorate the nursery, pronto, or because the lease on your rental is up in a couple of months.
A Seller's Agent could then use this information against you by informing the sellers that your clock is ticking, so they shouldn't budge too much on their asking price – if at all.
Yet make this same confession to the Buyer's Agent you're working with, and it's all fine – this professional would know to keep this information private from sellers (and their agents), so it can't be used against you.
Some places abroad, recognizing this problem and require a disclosure of dual agency when a broker represents both sides of a real estate transaction.
However, you may still not be comfortable after signing an agreement saying you know someone is a double agent. You might want to hire an agent who is not representing the owner, and who is looking out for your best interests.
We also offer what we call "transaction" management.  Meaning we can manage lease transactions and sales and purchase of properties with notaries at our office.  The advantage of this is great office facilities.  We have three meeting rooms, and a few class rooms set up with a large in-house legal team. 
Clients are managed in professional environment, and on time.  If we say 10 o'clock in the morning to sign then it is 10 o'clock in the morning, not waiting for a couple of hours.  We can manage to do this for transactions anywhere in Bali.
We look forward to being at your service, searching for your prime property and investment in Bali and beyond.