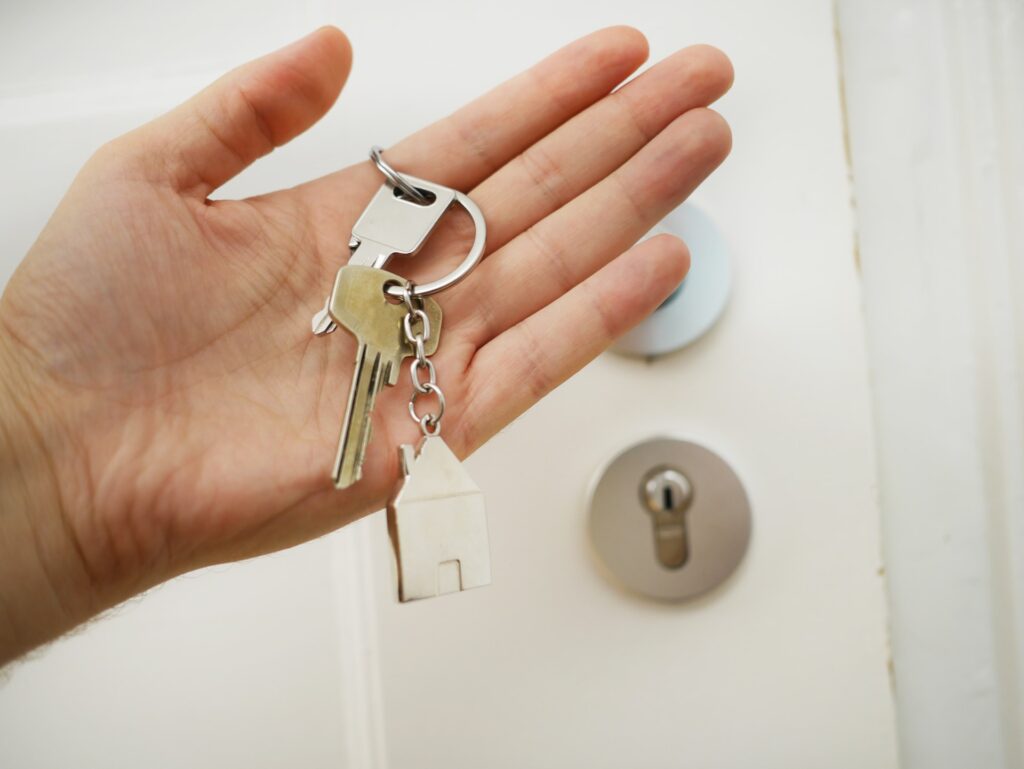 Here is what we can do as a buyer's agent, as your guide to unlock the Bali Real Estate Market to its full potential.
Are you considering investing in the enchanting paradise of Bali? The Bali real estate market offers a unique blend of natural beauty, cultural richness, and investment potential. However, navigating this market can be challenging without the right guidance. That's where a skilled buyer's agent comes in.
At Seven Stones Indonesia, we are known trusted partners in the Bali real estate market. We have more than 20 years of experience here and a large team of experts, composed of lawyers, tax, accounting, marketing and more. Our experienced team of agents is dedicated to helping you make informed decisions with no issues later on, securing your dream property in this tropical paradise.
In this blog, we will explore the factual benefits of working with us as a buyer's agent in the Bali real estate market. We work with you and other agencies, screening properties you wish to view to ensure they will properly qualify from a legal perspective as well as having all paperwork in order depending on your purpose of investment. This is essential, as today the Balinese central government is continuously tightening up on regulations.
Local Expertise: The Bali real estate market is highly diverse, with properties ranging from beachfront villas, to serene rice field estates, and jungle based communities. Our buyer's agents have an intimate knowledge of the local market trends, neighborhoods, and legal regulations such as zoning and specific village regulation. With their expertise, you can ensure that your investment aligns with your goals and preferences regardless of this being a pure investment, second home or relocating for good.
Access to Exclusive Listings: Through our extensive network and relationships within the Bali real estate community,and selected reliable agents, we have access to listings that are both publicly listed and those not publicly advertised. This gives you a competitive advantage in finding hidden gems and unique investment opportunities that others might miss.
Negotiation Skills: Negotiating property prices and terms can be a complex process in any market. Our buyers agents are skilled negotiators who can help you secure the best deal possible. Including local cultural aspects. Whether you're looking for a bargain or a fair value purchase, we'll represent your interests throughout the negotiation process.
Legal Expertise: Navigating the legal intricacies of Bali's real estate market can be challenging for foreign investors. Our buyers agents have a deep understanding of local property laws and regulations. Supported by a large legal team with latest updates on both central and regional regulations impacting your investment. We'll ensure that your transaction complies with all legal requirements, protecting your investment and giving you peace of mind.
Time and Stress Savings: Searching for the perfect property in Bali can be time-consuming and stressful, especially if you're not familiar with the local market. Our buyer's agents will save you countless hours by presenting you with carefully curated property options that match your criteria and are qualified to sell. We'll handle the details, so you can focus on your investment goals.
Investment Strategy: Our buyer's agents take a personalized approach to understanding your investment objectives. Whether you're looking for a vacation home, rental property, or a long-term investment, we'll develop a tailored strategy to help you achieve your goals and eventual exit.
Investing in the Bali real estate market can be a rewarding experience, but it's essential to have a trusted partner by your side. Our buyer's agents at Seven Stones Indonesia are dedicated to helping you navigate this market with confidence and success. With our local expertise, access to exclusive listings, negotiation skills, legal knowledge, and personalized approach, we are your key and partner to unlocking the potential of Bali's real estate market.
Contact us today to get started on your journey to owning a piece of paradise in Bali. Your dream property awaits, and we're here to make it a reality.