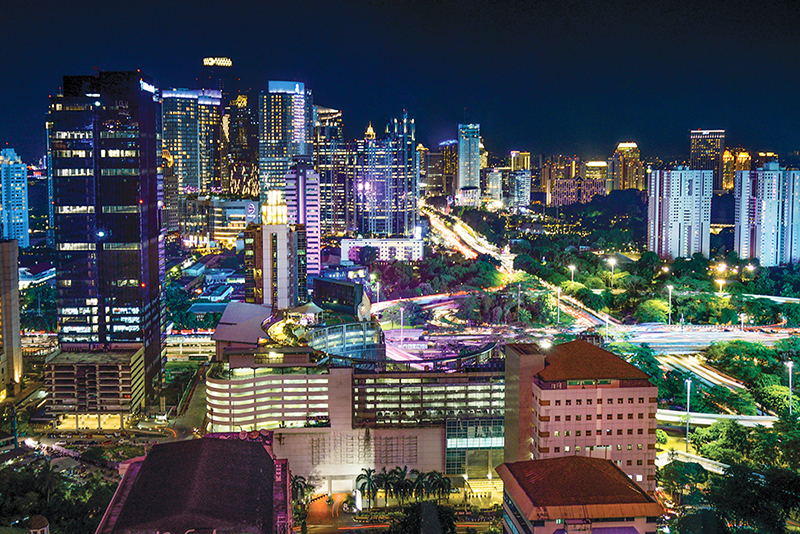 A recent post on the RE TALK ASIA blog caught my eye. It was entitled: Can Jakarta become as liveable as Singapore? by Bee Lin Ang from JLL inSingapore.
I'm sure there are those out there, familiar with both cities, checking their Thesaurus for "Chalk and Cheese" and how different they are because, quite honestly, Jakarta and Singapore are planets apart. However, Bee Lin Ang raises an interesting and very optimistic angle, and it's this; Jakarta is being transformed (there's no doubt about that) and it can raise its game to compete with the likes of Tokyo and Singapore.
Experts agree that to do this Jakarta needs to focus on infrastructure, especially transport. Getting the city's growing population from A to B efficiently has been a holy grail for planners and it's managed to elude a string of governors and governments over the years. But times are changing.
The combination of Ahok and Jokowi seems to have positive energy and they're gaining momentum. This is reflected in many initiatives but with a new MRT slated to open in 2018, and six new city toll roads due by 2020 it's hard to deny things are definitely happening. If all goes according to plan Jakarta could well be the shining light in Southeast Asia. Let's hope so!
You can read Bee Lin Ang's full blog on RE TALK ASIA here.