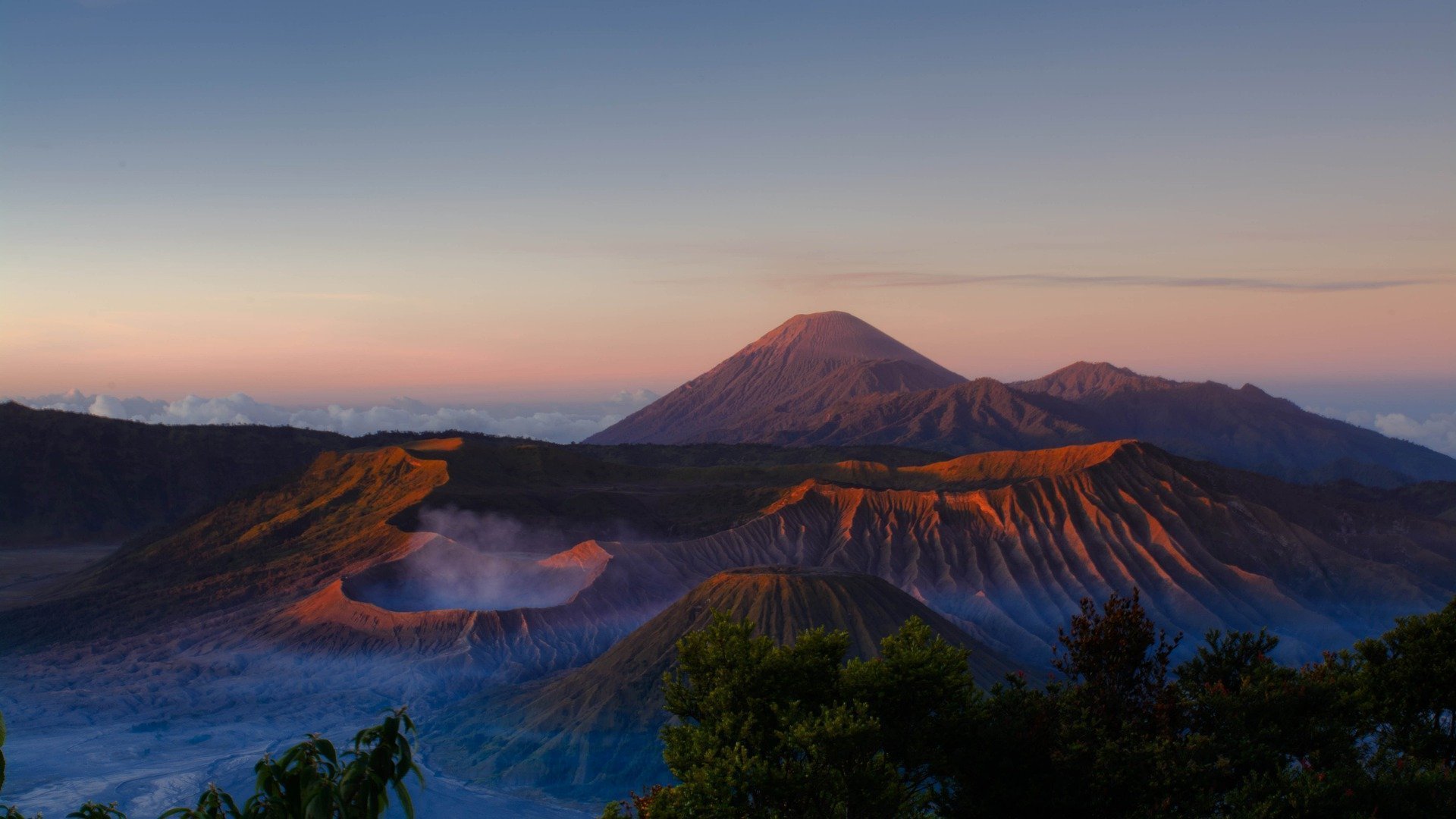 Indonesia takes #1 spot for the best country in the world to visit in the latest Condé Nast Traveler Readers' Choice Awards for 2019.
Condé Nast is headquartered in New York and London and they are arguably one of the most influential media companies for the tourism industry on the planet. Operating in 31-markets around the world, they produce Condé Nast Traveler, Vogue, GQ, The New Yorker, Vanity Fair, Wired and Architectural Digest among others.
To say they have their finger on the pulse of the travel industry might be somewhat of an understatement.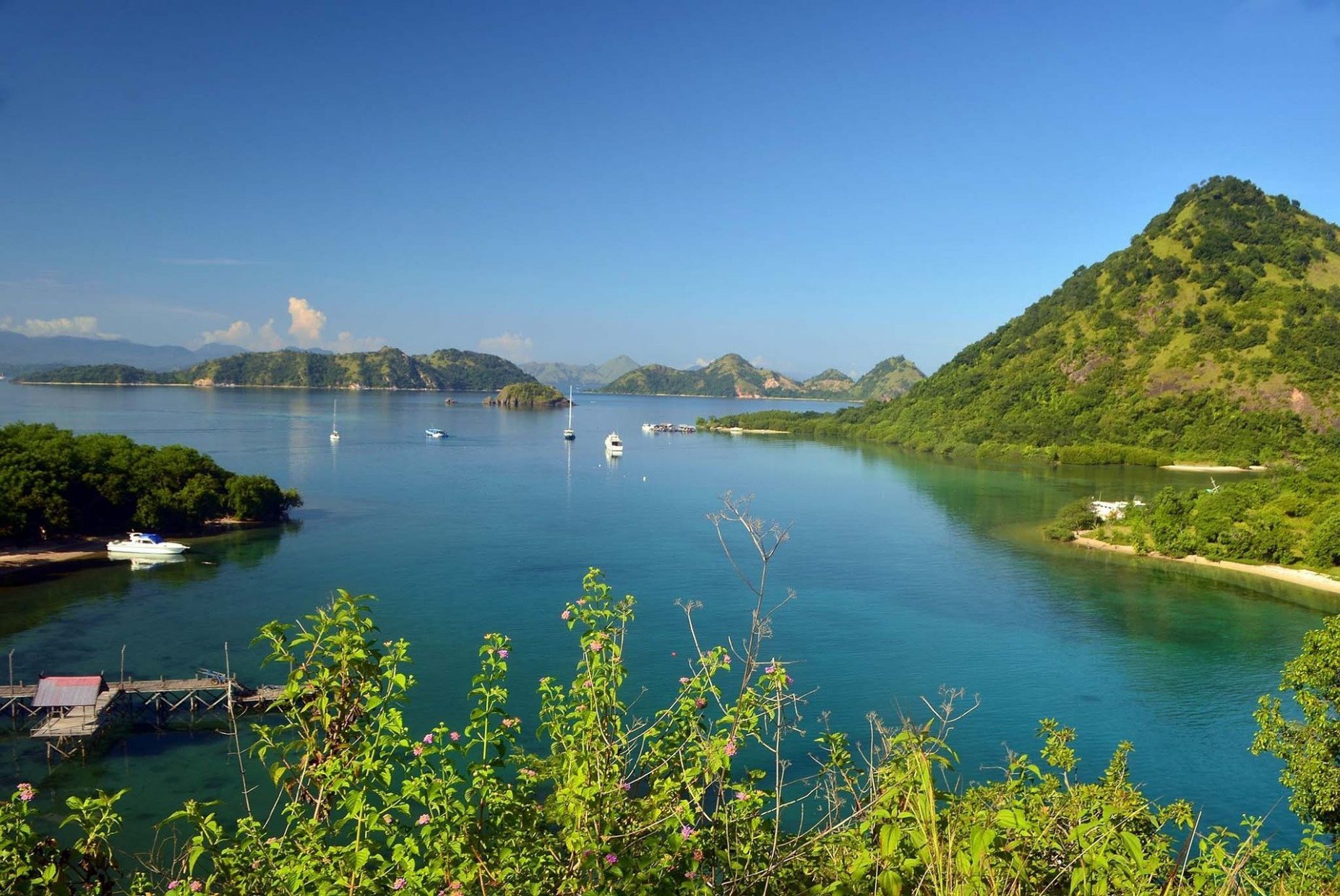 According to their website, Condé Nast produce monthly video content that generates more than 1-billion views; they reach 84-million consumers in print, 366-million in digital and 384-million across social platforms. Some serious numbers indeed.
More than half a million people surveyed
And one reason their Readers' Choice Awards are taken so seriously by the travel industry is because of these numbers and the number of people taking part in the survey.
This year, Condé Nast Traveler claim some 600,000 registered voters took part in the survey via desktop, laptop, smartphone and tablet. And because so many people engage, results are often seen to forecast travel trends.
How does it work?
The types of questions asked in the survey are divided into different categories, but regardless of the grouping, a 'candidate' (a hotel, resort, restaurant, city, spa, island, train, airline, airport, and cruise line in the world) must receive a required minimum number of responses and a minimum overall rating to be eligible for a Readers' Choice Award.
They claim candidates are judged on a set of criteria relevant to their category, based on a standard five-point scale converted to a percentage: excellent, very good, good, fair, and poor.
The average of these ratings determines the final score based on four decimal points, with two decimal points being published. For example, the sore of 98.50 for Halekulani, Honolulu, No. 1 hotel in Hawaii, represents the average of ratings the hotel received from respondents for all relevant criteria: rooms, service, food, design, location, activities/facilities, and value.
Whether you're a fan of awards or not the Condé Nast Traveler Readers' Choice Awards are widely recognized as being the tourism industry's benchmark.
And this year Indonesia takes #1 as the top country to visit for 2019.
2019 Readers' Choice Awards – Results
These are Condé Nast Traveler Readers' Choice Awards Top 20 Countries for 20198 with their respective scores based on survey results from 600,000 registered voters.
Indonesia 92.78 (last year #15)

Thailand 92.37 (last year #3)

Portugal 91.94 (last year #18)

Sri Lanka 91.79 (last year #19)

South Africa 91.59 (last year #5)

Peru 91.28

Greece 91.18 (last year #2)

Philippines 90.63

Italy 90.62 (last year #1)

Vietnam 90.46 (last year #13)

Turkey 90.15

Japan 89.74 (last year #12)

Mexico 89.7 (last year #16)

Tanzania 89.62

Israel 89.54

Colombia 89.41

New Zealand 89.11 (last year #10)

Ireland 89.08 (last year #17)

Cambodia 89.03

Croatia 88.83
Peru, The Philippines, Turkey, Tanzania, Israel, Colombia, Cambodia and Croatia all made an appearance in the Top 20 from relative obscurity last year. Interestingly, Australia (last year #4), France (last year #6), USA (last year #7), Spain (last year #8) and India (last year #9) all failed to make it into this year's Top 20.
Sources: Condé Nast Traveler, Hotel Online, PRNewsWire, Kompas