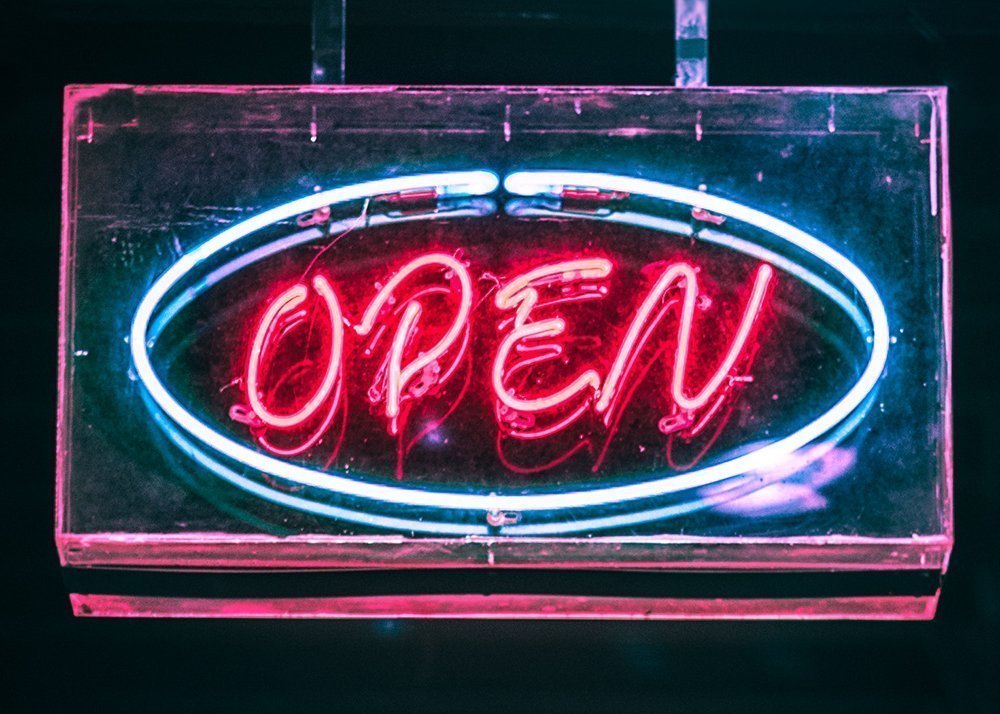 It looks like it just got easier for foreigners to work in Bali. Actually anywhere in the country if recent news reports are true.
According to many local newswires and government sources, Indonesia's Ministry of Manpower recently relaxed the rules, regulations and permits for foreigners to work legally in the country.
Kepmen
Decree No. 228/2019 (called Kepmen) issued by the Ministry of Manpower at the end of August aims to simplify the process for foreigners to get a legitimate work permit. In addition it also consolidates all of the industries and jobs that are now open for foreigner employment.
For those expatriates who live and work in Indonesia, having legitimate working papers has always been a priority. But Indonesia's notoriously confusing bureaucracy has not made this an easy process.
The result is that many have unwillingly followed the path of least resistance, even though this may not have been the most desirable or legal of options.
The Kepmen officially revokes previous sector-specific regulations issued by different technical ministries on foreign workers. These were often confusing and placed unnecessary restrictions on a foreign worker's ability to find suitable and legal employment.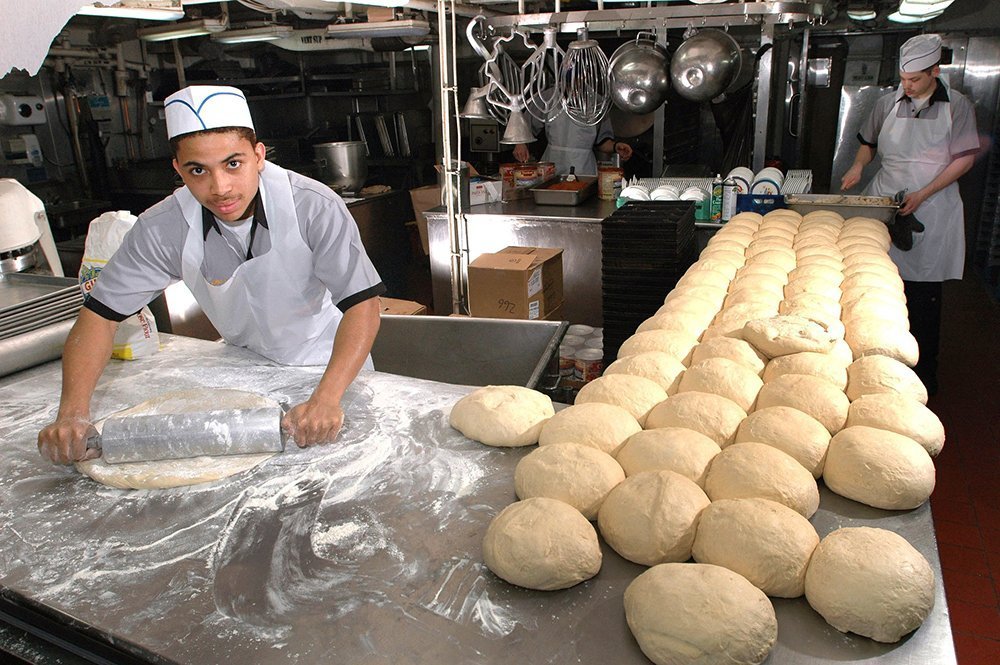 This relaxation of regulations does not apply to the financial sector however, which remains under the regulations of the Financial Services Authority (called OJK)
New job positions open to foreigners
Employment positions for 2,200 job positions across 18-main industries now include:
Construction

Real Estate

Education

Waste, Water and Recycling

Accommodations and F&B

Health

Information and Telecommunications
Follow this link

for a full list of industries and job positions.
The big takeaways from this new regulation are that senior company positions including Directors and Commissioners are open for foreign professionals (except in Human Resources).
Companies are now allowed to apply for approval from the Ministry of Manpower for a position not yet listed and the entire list will be evaluated at least every two-years, or sooner, if necessary.
It's important to note that all work permits issued before this regulation was released will remain valid until they expire.
What this means for Real Estate
What does this mean for investing and real estate in Bali? WILLIAMS MEDIA spoke with Terje Nilsen from Harcourts Seven Stones for some insights.
"In general it's been a long time coming. And it's great to get a much clearer picture from the labour department, which in the past has been seen as slow and not exactly cooperative. It's also inline with recent upgrades on regulations (also issued by BKPM) and we should soon see further tax benefits," he said.
According to Nilsen this will make it easier and quicker for both individuals and corporations to enter the Indonesian market, which in itself will positively impact real estate and investments from foreigners, especially in Jakarta, Bali and the new tourism destinations.
A wake up call for AREBI?
But Nilsen does raise an interesting question when it comes to defining the positions of 'marketing' and 'marketing specialist', titles often used in Bali by real estate agents. "Would this then allow foreigners to engage with sales with the support of AREBI, the Indonesia Real Estate Broker Association?" he asks. "Because historically they haven't been supportive of foreigners. This new Kepmen however, is a real game changer. The anti-foreigner paranoia has slowed progress and it has to change. Hopefully it will give the industry a much needed wake-up call."
Sources: CNN, Bisnis, CNBC Indonesia, Basis Hukum, Okezone, WowKeren