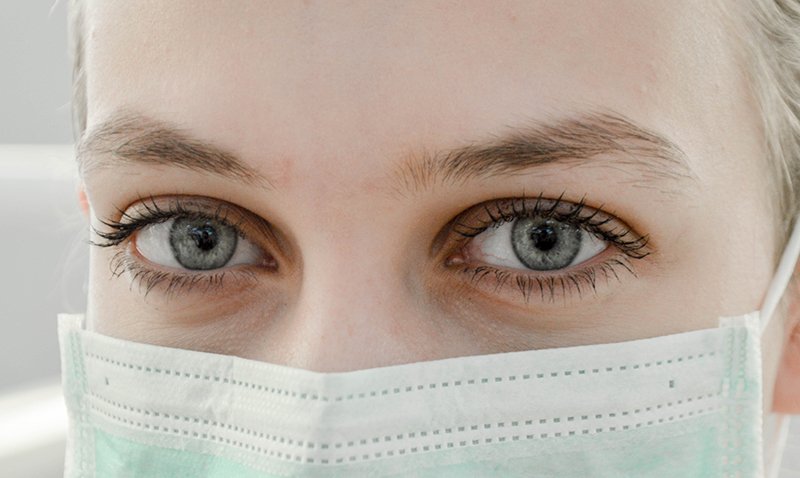 The world, it seems, is on high alert again. This time it's because of the Coronavirus, now called COVID-19. Some countries and cities are on lock down, travel bans are in place and the threat of a global pandemic seems frighteningly real.
Indonesia however, has yet to officially a report a case of the disease, even though there have been incidents of travelers testing positive when arriving back home after visiting Indonesia.
Bali's tourism industry
The worldwide reaction to COVID-19 is sure to impact global economies. A recent article in the Straits Times claims, "analysts are looking at possible economic losses equal to nearly 5-percent of the global GDP. We are talking about a staggering USD 4.17 trillion."
Although there are no reported cases in Indonesia, Bali's tourism industry is feeling the effects. This is understandable. According to the New Straits Times, "the Indonesian Hotel and Restaurant Association recorded at least 20,000 cancellations for Bali since the rise of the new Coronavirus in early January."
Fake news!
However, the situation is not as bad as some media outlets have been reporting.
Bali is not a ghost town. The streets are not barren. The local economy will not collapse. And there isn't panic with crowds of people rushing out to buy hand sanitizers. Good grief!
This kind of scaremongering might sell newspapers, but it should not be taken seriously. It's fake news people!
Indonesia's property sector
According to Savills Indonesia, the COVID-19 threat hasn't had much of an impact on Indonesia's property sector.
Kontan are reporting Head of Research and Consultancy, Anton Sitorus as suggesting this is because Indonesia's regulations on foreign land and property ownership have reduced the influence foreigners have on market trends. Basically this means the majority of property transactions are between Indonesians and domestic players dominate the country's property market.
You might want to check out what Nino Saununu SH says about foreigner property ownership by following this link …
On the other hand, Sitorus explained that neighbouring Thailand and Australia are being negatively affected because they have both been popular destinations for Chinese property buyers, suggesting at least USD 2.3 billion was invested in Thailand by Chinese investors and USD 17.4 billion in Australia in 2018.
Initiatives to boost the local economy
Indonesia's reaction to what is certainly a significant global problem is however, most encouraging. And in many senses a very good sign of how serious the government is when it comes to encouraging investment.
The Straits Times are reporting Finance Minister Sri Mulyani announcing "a raft of measures, including the disbursement of IDR 10.3 trillion to help domestic businesses and consumers counter the economic impact of the coronavirus."
More than IDR 4.5 trillion will be allocated for the country's poorest. The intention is to "boost consumer spending and create multiplier effects on the economy," Mulyani told reporters.
Encouraging domestic tourism
At the same time, the government will spend another IDR 298.5 billion "on joint promotions with airlines and travel agents to attract foreign tourists to the archipelago," say the Straits Times and provide IDR 443.9 billion to encourage domestic tourism. One initiative is offer a 30% discount on plane tickets to local travellers going to the "10 New Balis."
Stimulating the housing sector
The government also plans to "funnel about IDR 1.5 trillion rupiah to stimulate the housing sector … IDR 800 billion to reduce mortgage installments and IDR 700 billion to subsidize down payments," claim the Straits Times, who go on to say Mulyani "underlined the significant multiplier effect of this aid to the property sector, citing 170-supporting industrial sectors."
Skills training
In addition, Airlangga Hartarto, Chief Coordinating Economic Minister, is aiming to help the unemployed by expediting "the launch of the pre-employment card programme, with Bali, North Sulawesi and Riau Islands," which will accelerate skills training programmes say the Straits Times.
Sources: Kontan, Savills, New Straits Times, Straits Times, The Daily Mail
#coronavirus #COVID-19 #indonesia #indonesiaproperty #indonesiainvestment #foreigninvestment #balitourism #fakenews #domestictourism #economy