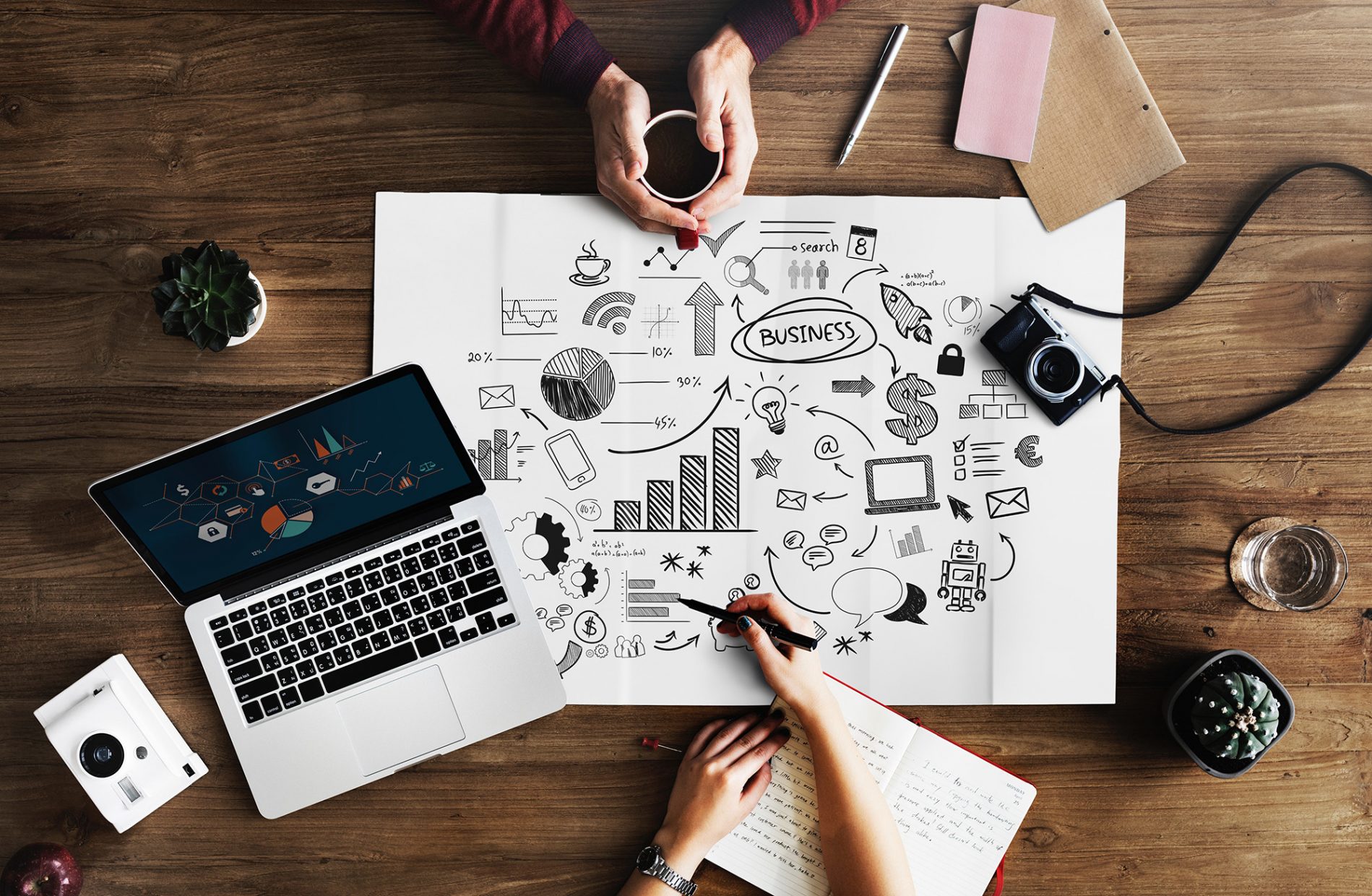 We think Investment Road Maps are the way to go.
At Seven Stones Indonesia we've written plenty about rules and regulations in Indonesia and how we believed things would change, especially regarding the rules around investments. Well, now it seems to be happening!
Old regulations are being changed with new ones. They are more efficient, more integrated and more transparent.  And they make things better in any industry, including the one we're in: real estate and tourism.
We've tried to put ourselves in the shoes of investors and buyers, not just expats but also Indonesians as similar challenges also exist for them.
Addressing Challenges
And we deal with a lot of investors from just one person looking for a beautiful place to live, to large international groups developing islands and infrastructure. But no matter who it is, there are similar challenges.
We're trying to address these challenges as early as we can in the process and we believe the key to that is to look at what we're calling an "Investment Road Map."
Map Out Your Vision
There are important reasons for this.
For expats, ownership structures, and which ones to consider will have a huge impact on any investment decision while for locals, zoning and permits are important areas to look at.
We believe the government will also look at these aspects as well as we move forward.
Don't get us wrong; the government wants both foreign and domestic investment in Indonesia, but they want it to be long term, sustainable and structured.
Here's an example of what we mean.
Planning to Retire?
If you're a planning to retire and invest in a nice place to stay in Bali what do you look for? Obviously, you look for an area you like, but are you aware that for a proper Hak Pakai (residential title for expats) title you can "only" be located in a residential area?
You'll also need a retirement KITAS, and you need to know that you can't get any permits for short-term rentals.  You could probably get away with a long-term rental, for say 6 months an upwards, if for some reason you don't use the property.
Planning a Property Investment?
If you want to invest in real estate, what can you or can't you do?  What kind of company set up is the best? Bear in mind there a few options with this one. Do you know how this impacts your permits for operating any real estate you've bought?
Can you sell shares or properties later on from your portfolio?  How many share holders can you have in a PT PMA?  Additionally, do you know how taxes work on this structure between assets, possible operation of assets and eventual dividends taken out.  Is it easy to get money out of Indonesia?
What if I just do a lease?  Well, a lease covers such a wide area as to what can and cannot be done that we'll leave that for its own blog.
This was the quick fix that came out when the truth around nominee/trustee structures started emerging.  And it's now confronting many investors in similar ways.
What about issues with main freehold owners or lack of clarity on how to structure commercially?  Can you even do that sort of thing? Can I sell a pre-agreed extension? And the list goes on.
The Problems of No Plans
We even see large companies not taking the time to evaluate the process and create an Investment Road Map until they're way into it and it often comes back to haunt them. Are you just selling land?  Or land and a build?  How do people buy from you?  Are you selling interest in a resort through a unit or shares?  What about management?  Or reselling?  How about security for both parties?
What happens without an Investment Road Map is any changes you make along the way will cost you, in time and money.
It will cost to adjust to taxation issues, cost when difficulties arise for investors, cost when there are problems to obtain proper permits and so on.
Need Some Help?
There's a lot to consider and I'm not writing this to put you off. Quite the opposite, we'd like more investors to be here but we believe your experience will be better if you create a clear and well thought out Road Map for your investment.
Remember it's your money we're talking about and the last thing we want to do is take this off you because of hurdles and problems that could easily have been avoided.
Make sure you think your investment through and look for advice into the process.  Perhaps you haven't really thought things through and just need some support and a chat.
At Seven Stones Indonesia, we're happy to share things with you. We're happy to spend time with you so you can evaluate and enhance your options and we're happy to be with you all throughout the process to create a safe and sound Road Map.