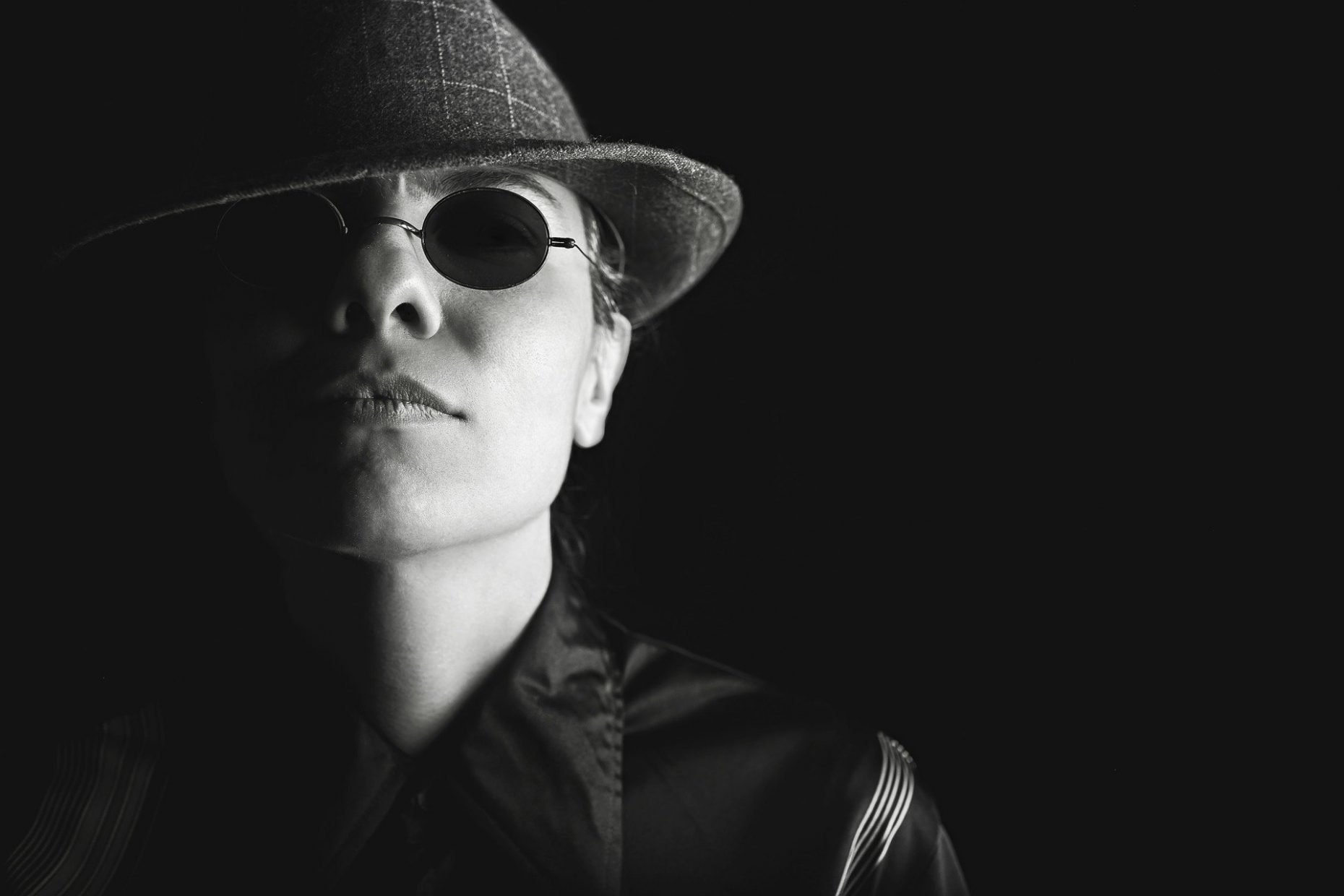 It's a touchy subject, especially as many parties with vested interests claim they are either operating their Bali villa as a legal rental businesses (even though they might not be) or, for some inexplicable reason, they believe the law doesn't apply to them.
There was a time in Bali when both of these arguments had elements of validity. But ignorance of the law is not an excuse. If it were, simply claiming not to know a law existed could defend any violation of the law and that's not really a place any society wants to find itself in.
This is an important aspect to be aware of, especially as Indonesia is trying to attract more foreign investment and is now normalizing many of its previously 'unique' characteristics, which would often 'overlook' rules and regulations, especially in Bali where large numbers of expatriates have set up shop and conduct business.
But here's the thing, Bali is not an independent country and the country's laws, especially those around taxes, certainly do apply here.
The expat experience
Large numbers of tourism related businesses in Bali (and the Eastern Islands) are backed by expatriate dollars from fashion to food and from hotels to homestays.
There's nothing wrong with this! A significant part of our business caters to this market. We believe the expat influence serves to enhance Indonesia's tourism experience … apparently so do the increasing number of visitors having those experiences as arrival numbers continue to increase.
And everyone needs somewhere to stay.
Many villas in Bali are being offered for sale on websites and social media platforms as being perfect to tap into the lucrative short-term holiday rental market.
The search continues
In many cases this marketing pitch is correct.
A 5-bedroom villa with jaw-dropping views, close to world-class restaurants, chic boutiques and 6-star hotels stands a very good chance of bringing in short-term holiday rentals, even at thousands of dollars per night, especially as Bali's tourism industry continues to grow from strength to strength.
But unfortunately, not everyone has gone to the trouble of obtaining the correct licenses and not everyone is paying their taxes. And there are still some people out there who simply don't care.
Last year Gapura Bali reported that Badung authorities were intensifying the search for unlicensed accommodations operating businesses in the regency, including hostels, homestays, hotels as well as rented houses and villas.
The crackdowns were intended to identify those businesses operating outside the law, and to ensure they comply with laws and regulations, which are in place to protect communities and employees working in the hospitality industry, and to clamp down on tax avoidance.
It's all about tax revenues
Hundreds of villas, homestays and hotels were identified in these raids and were given a grace period to comply or face the consequences. But it seems around 50-percent of them did not do so.
Bali Tribun recently reported the regency of Badung has had enough of this state of affairs and is determined to clamp down even harder.
Wayan Suyasa, Chairperson of Commission I of the Badung DPRD, said "we from Commission I will coordinate with the Licensing Service, Tourism Office, and Satpol PP to address this issue," adding that authorities would act firmly and without delay.
It appears the primary concern is the substantial loss of tax revenue for the Regency.
Making the market aware
Terje Nilsen from Seven Stones Indonesia believes the days of the 'quick fix' are over when it comes to marketing and selling villas in Bali. "Most agencies will possibly see this as making it harder to sell but it's actually the opposite. People will think about what they are investing into and they'll want to make sure the zoning and permits are correct," he says.
"It actually makes our job easier and we need to support this and make the market aware. Many still sell villas with temporary build permits allowing for Pondok Wisata without exposing this to the buyer or telling the buyer that all they need is to get a NPWPD, commercial tax ID and carry on. We believe in something called Investment Road Maps, which address these issues, making the customer journey a lot more enjoyable because it's based on strong legal foundations."
Holiday rentals are big business
Last year, Gapura Bali reported

AirDNA

, the leading provider of short-term vacation rental data and analytics, had 28,672 active villa rentals in Bali with an average occupancy of 53-percent. The latest figures for 2019 suggest this number has climbed to almost 47,000 active villa rentals with an average occupancy of 60-percent and with an average daily income of USD 150 per night.
South Kuta/Bukit Peninsula, Seminyak and Canggu – all in the Regency of Badung account for almost 17,000 of these active villa rentals on either Airbnb or HomeAway.
While AirDNA does not indicate how many of these have the correct licenses or how many of them are complying with tax regulations, what is clear is that a significant amount of money is exchanging hands.
According to Bali Tribun, Head of South Kuta Subdistrict, Made Widana, said local authorities would immediately be following up and taking necessary actions in all South Kuta districts, but especially in the areas of Pecatu and Ungasan on the Bukit peninsula.
The bottom line is this … Bali is a well-established market and a great place to invest. The Eastern Islands are fast developing and are a great place to invest. Indonesia is a great place to invest! And we think you should invest with transparency, knowing the law and its implications to your investment wherever that may be.
Sources: Bali Tribun, Gapura Bali, AirDNA