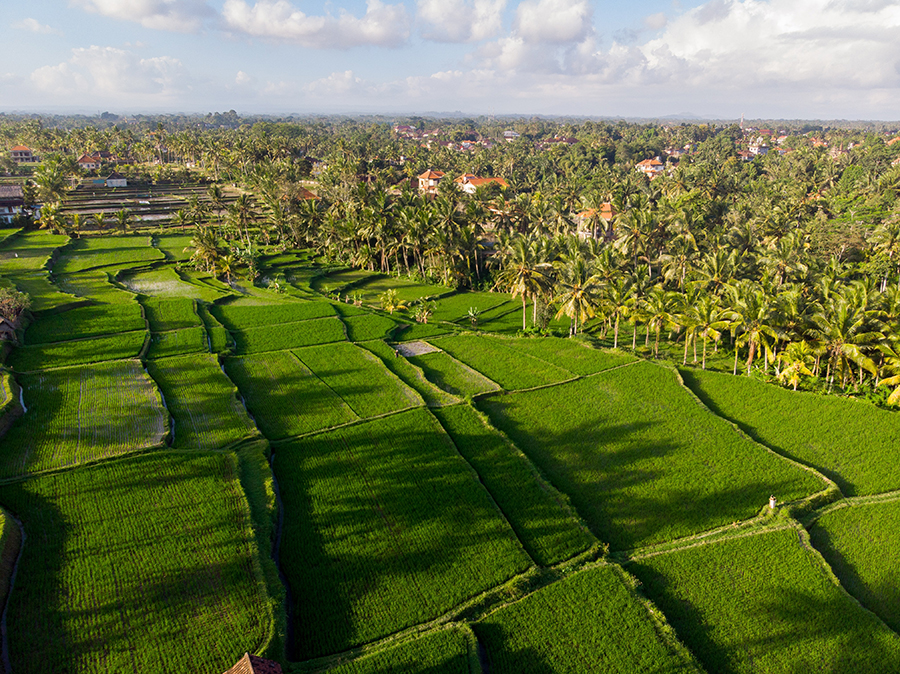 This is the second in a series of six posts that looks at issues raised a year ago by Terje H. Nilsen, Co-Founder of Seven Stones Indonesia, in a blog entitled "What's Wrong With Real Estate in Bali?"
The second issue we're looking at today is about oversupply.
What Terje said last year was 'yes' – in general Bali was suffering from an oversupply of property. But, he suggested, this was going to be temporary. He also compared Bali to Australia's Gold Coast, which also suffered from oversupply and resulted in a property price drop.
The impact of this was to slow down developers but interestingly demand didn't decrease. In fact, after the price adjustments in 2015/16, the opposite happened and demand rose, especially from foreign markets. We can see this in the statistics of foreign investments in Bali, which are now higher than ever.
Terje predicted the same would happen in Bali and there would be a slow down but savvy Indonesian investors would be the ones picking up whatever they could in anticipation of a resurgence.
So, did that happen in Bali?
Not exactly.
Prices didn't drop, they just didn't continue to spiral out-of-control. It was getting crazy for a while and it certainly wasn't sustainable or based on a growing demand.
But just like on the Gold Coast, the larger developers have slowed down with the small to medium guys following suit.
What we're seeing now is a stronger and stricter enforcement of zoning regulations, which Terje believes is also a contributing factor to the slow down.
Why?
Because now a developer/investor has to clearly define what their property is going to be used for. Gone are the days of building a tourist facility in a residential or commercial area. And gone are the days of getting the legal permits to operate it.
This is a good thing for all concerned. If this is a contributor to the oversupply issue and if it slows down an uncontrolled spread of development, we applaud it.
Today's investors in Bali need to be much clearer and more transparent about what it is they're looking to achieve. Again, this is a welcome move as it will put a stop to the chaos that exists in some popular parts of the island. This too, will impact infrastructural needs and environmental concerns.
Terje notes that this has forced some tourist based properties into the long term rental market as they can't get permits to continue as before. At the same time the demand for long term rental seems to be growing.
This is an interesting dynamic as prices and demand have driven prices for the long term lease option up in places like Canggu. In general, however, it would be fair to say that with the adjustment in the market as well as regulations being enforced, demand is returning.
Terje and the team at Seven Stones Indonesia anticipate this to escalate because clearer regulations and stronger enforcement can only help to bolster sentiment and strengthen prospects. In addition, it's worth noting that tourism arrival numbers are breaking records as we speak and that can only mean increased opportunities.
The challenge in moving forward is sustainability and the ability to cope with higher numbers of everything. This is where the focus needs to be because it's unrealistic to expect the government to close its eyes to growth and prosperity. If anything they will embrace it, which puts the onus on developers and investors alike to rise to the challenge of making sure Bali can cope and prosper without destroying the very things that make it so attractive in the first place.
Many thanks for your time Terje and I look forward to posting the third installment of our series on Market Forces in Bali Real Estate.
If you'd like more insights into the opportunities in Bali's real estate market. send us an email through hello@sevenstonesindonesia.com