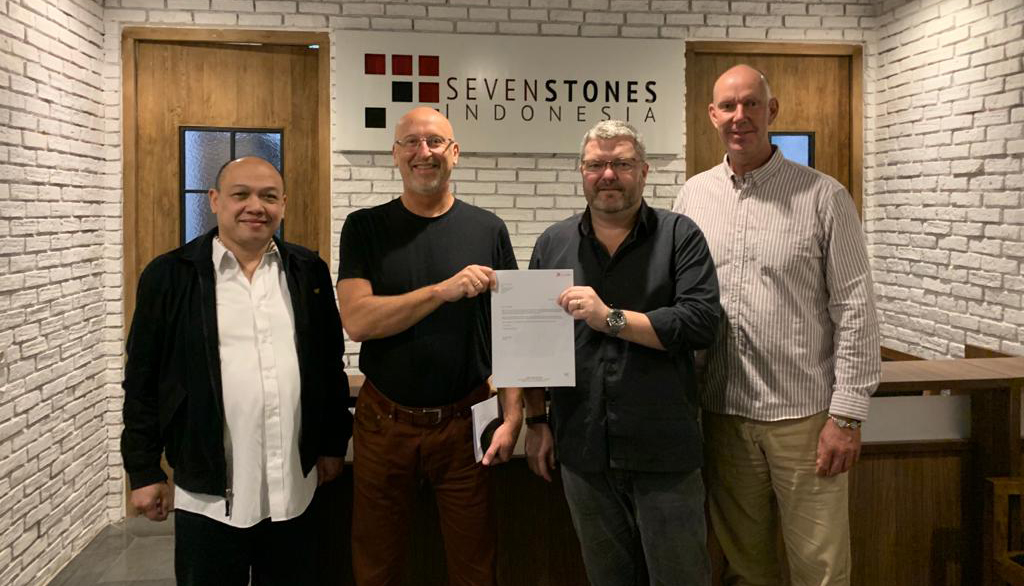 On Thursday, 16 December 2021, Protectoria Venture AS and PT Seven Stones Indonesia signed an agreement to cooperate and develop digital identity businesses and services in Indonesia.
Through this cooperation, Seven Stones Indonesia will work together with Protectoria in assisting them in entering the Indonesian market with various stakeholders in this area.
The agreement was signed by Mr. Per Fredrik Ecker, Chief Executive Officer of PT Seven Stones Indonesia and Mr. Trond Lemberg, Chief Executive Officer of Protectoria Venture AS.
Protectoria Venture AS is a Norwegian company, which provides cloud based digital identity infrastructure services, including open standard, user-centric and interoperable decentralised digital identities, authentication and signature services to the market through partners.
PT Seven Stones Indonesia is an Indonesian-based company engaged in providing market entry services, country representation, consultancy, tax, accounting and advisory services as well investment opportunities through residential and commercial real estate.
For further information regarding Protectoria Venture AS, you can contact Trond Lemberg through
For further information regarding PT Seven Stones Indonesia, you can contact
Ridwan Zachrie (CFO of PT Seven Stones Indonesia) through ridwan@sevenstonesindonesia.com