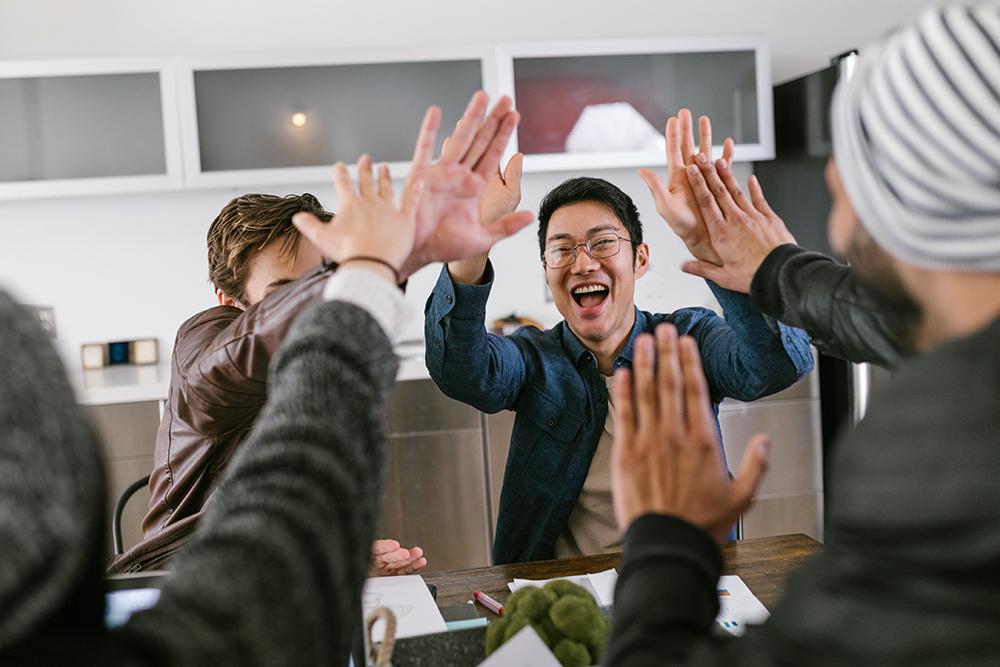 By Nadhifah K. Agusalim, Seven Stones Indonesia
Starting a business in Indonesia can be a challenging but also a rewarding experience. As the world's fourth most populous country, a member of the G20 and currently holding the presidency of ASEAN, Indonesia offers a large and expanding market for businesses of all sizes. If you're interested in setting up a business in this amazing country, here's some simple advice on some of the key things to consider:
Choose The Right Business Structure
There are several options for business structures in Indonesia, including:
a limited liability company (PT)
a representative office
a foreign investment company (PMA), and
a cooperative.
Each structure has its own benefits and drawbacks, so it's important to carefully consider your options and choose the one that best fits your needs.
Getting The Necessary Licenses And Permits
Depending on the nature of your business, you may need to obtain various licenses and permits from the Indonesian government. This process can be time-consuming, so it's important to start early and work with a local lawyer or consultant to ensure that you have all the necessary permits and licenses in place.
Register Your Company
To operate legally in Indonesia, you must register your company with the Ministry of Law and Human Rights. This process involves submitting various documents, including proof of ownership, a business plan, and financial statements.
Hiring Local Staff
We advise hiring qualified local staff as they will be familiar with the nuances of the local business environment and customs. Indonesia has strict labour laws, so it's important to familiarize yourself with these regulations to ensure that you're in compliance.
Consider Cultural Differences
Indonesia is a diverse country with a rich cultural heritage, and it's important to respect and understand these differences when doing business in the country. This may involve adapting your business practices or products to fit local preferences, or simply being mindful of cultural sensitivities.
Online Single Submission System
Even though anyone is free to access the Online Single Submission System (OSS), which the government introduced to centralize all aspects of setting up a business in Indonesia easier, we are here to help you navigate to the right sections for the right information. OSS is also where you apply for a business identification number, called a Nomor Induk Berusaha, (NIB.)
Overall, starting a business in Indonesia requires planning and a willingness to adapt to local conditions. However, with the right partner, hard work and determination, it is possible to succeed in this vibrant and rapidly-growing market.
If you're planning to establish a company in Indonesia, Seven Stones Indonesia (SSI) is here to help you set up and create a business roadmap to help you navigate to success. SSI can offer you a company registration service to start your own business in Indonesia legally and efficiently.
Already own a company in Indonesia and need to process your licenses? Seven Stones Indonesia can help you with the entire process from OSS registration to determining the most appropriate licenses for the business you're in.
Want to discuss further with our team? Contact Seven Stones Indonesia by email via hello@sevenstonesindonesia.com