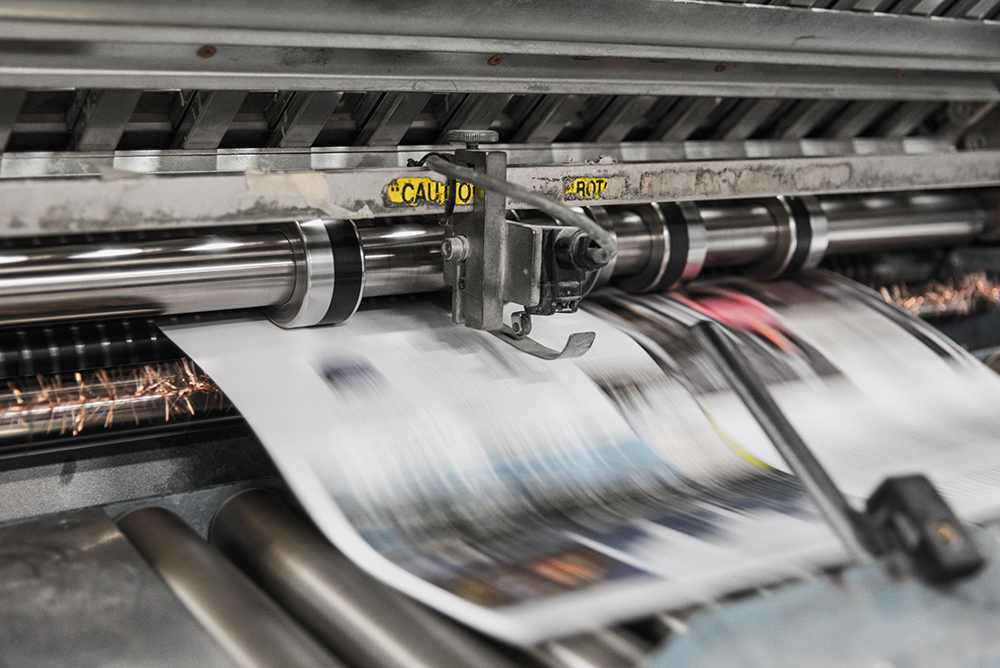 We ended last week by announcing we'd teamed up with Morry Schwartz and Mark Williams – two real powerhouses with over 30 years' experience and success in property development and the media industry that came together in 2015 to create SCHWARTZWILLIAMS. They're on a mission to reshape the property industry by building a network of niche commercial and residential portals and linking these with innovative media hubs. In doing so, they redefine property transactions for vendors, agents and buyers worldwide.
SCHWARTZWILLIAMS concentrates heavily on the popular markets of Australia and Australian expats living in Asia through the following publications (click on the names to go to their websites):
They are fully supported by three offices in Brisbane, Sydney and Melbourne and they also have an IT Development team, Digital and Print Design team and Journalists teams.
This is a perfect fit for Seven Stones Indonesia as we now have a truly unparalleled platform of opportunities across the region, allowing us to offer expert in-house marketing and extensive yet focused media exposure for developers. Anyone who is serious about developing in Indonesia now has the perfect partner to help their investments materialize and be as successful as they should be.
If you'd like to get to know Seven Stones Indonesia follow our blogs and our company Linkedin and Facebook pages.
Or send an email to hello@sevenstonesindonesia.com