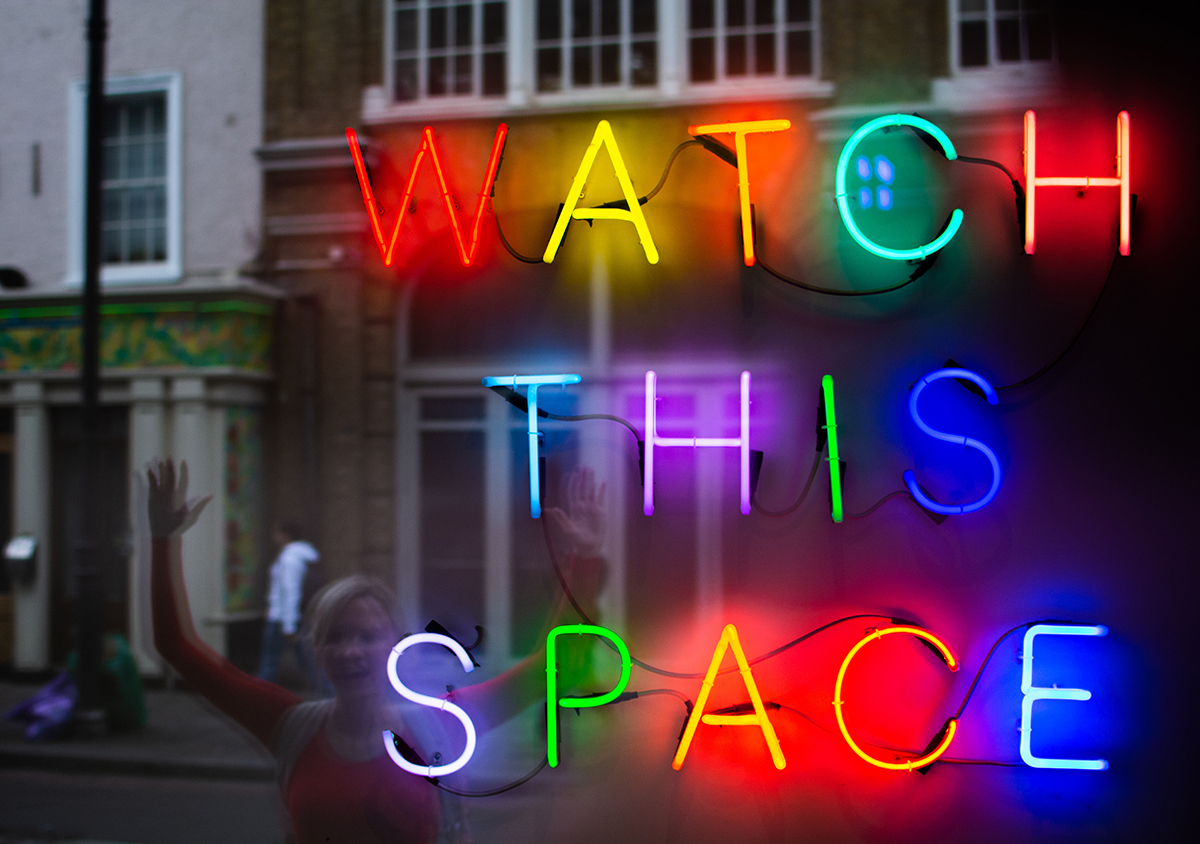 We're always looking for creative and innovative ways to help and grow our community, especially when it comes to doing business in Bali and beyond. And that's why we're delighted to announce that we're the new owners of an already well-established online platform called BaliExpat.com.
This is currently a work in progress with the objective of developing a business-oriented website with the latest news and updates relevant to a variety of business and investment interests, not only in Bali, but across the archipelago.
With that in mind we plan to make space available on the site for our clients through a dedicated members directory, offer premium feature spots to showcase you and your products, as well as the more traditional advertising banner spaces so you can drive traffic to your business.
Even if you don't have a business to promote, you can still be part of this exciting new chapter by contributing well-written and informative blogs, vlogs and opinions based around doing business in Bali and the rest of Indonesia.
If you'd like to be partners in growth with us, we'd love to hear from you! Get in touch by email through hello@sevenstonesindonesia.com