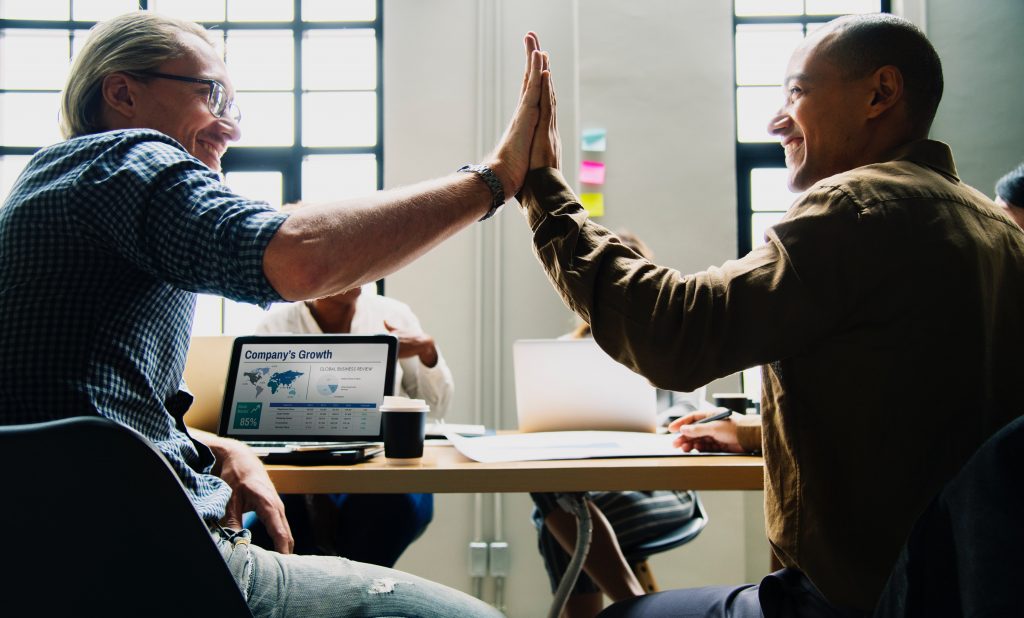 Image by rawpixel.com on Pexels
Seven Stones Indonesia is a holding company with interests in different business enterprises.
As Harcourts Seven Stones we focus on real estate through an international franchise and as part of the larger Harcourts Indonesia family.
As Seven Stones Associates we deal with legal and business issues and as Seven Stones Digital we offer branding and marketing services, destination brand strategies and comprehensive implementation.
We offer seven primary services:
1. PROPERTY SALES AND RENTALS
We are specialists in property sales and rentals. Our focus is currently Bali but we are expanding to Lombok, Flores, Nusa Lembongan, Jakarta and other key destinations. We follow Harcourts systems and offer professional valuations so properties are competitively marketed and comply with all laws, rules and regulations including IMB (building permits), operating licenses and taxes.
2. COMMERCIAL SALES
We work with an international network of professionals, including the world's largest hospitality intelligence organization, HVS and WILLIAMS MEDIA who have over 30-years' experience in commercial property and marketing in the region. We cover a wide range of commercial investment opportunities including off-plan developments, funky, boutique hotels and tired businesses in need of some tender loving care to land banking and infrastructure projects.
3. PROPERTY MANAGEMENT
The long-term rental market offers a growing opportunity for us. It gives great peace of mind to home owners knowing that a professional organization will check their asset every 3-months and send them a report updating them of any issues and potential concerns that need to be dealt with, either from the tenants or directly related to maintenance. We will have third party specialists to handle these maintenance issues.
4. GENERAL LEGAL ADVICE
We have an intimate knowledge of the rules and regulations for foreign ownership of property in Indonesia. We offer private and confidential general legal advice and can refer clients to a complete range of related professional services including lawyers, notaries, government institutions and banks.
Each of these professional services has a proven track record in terms of affordability and service.  

Follow this link for more information.
5. TRAINING, SEMINARS AND CONFERENCES
We believe in training and coaching with a focus on branding, team building, mindset, and the customer experience. We also organize and participate in seminars and conferences where we have the opportunity to share our knowledge with people who want to learn.
6. SPECIAL PROJECTS
We can provide businesses and destinations a range of professional branding, marketing and social media strategies. In addition, our relationship with HVS allows us to provide accurate and reputable feasibility reports and market studies.
7. INFORMATIVE AND ORIGINAL CONTENT
In this fast moving digital age, the world's most successful and innovative brands tell stories. These stories engage audiences and we believe this is key, because it's not what you sell, it's WHY you sell. We have skilled content writers and developers who are not only active on a range of social media platforms but also capable of providing unique perspectives on a wide range of subjects.
If you'd like help or advice on any of these please let us know. Send an email to hello@sevenstonesindonesia.com
We'd love to hear from you!