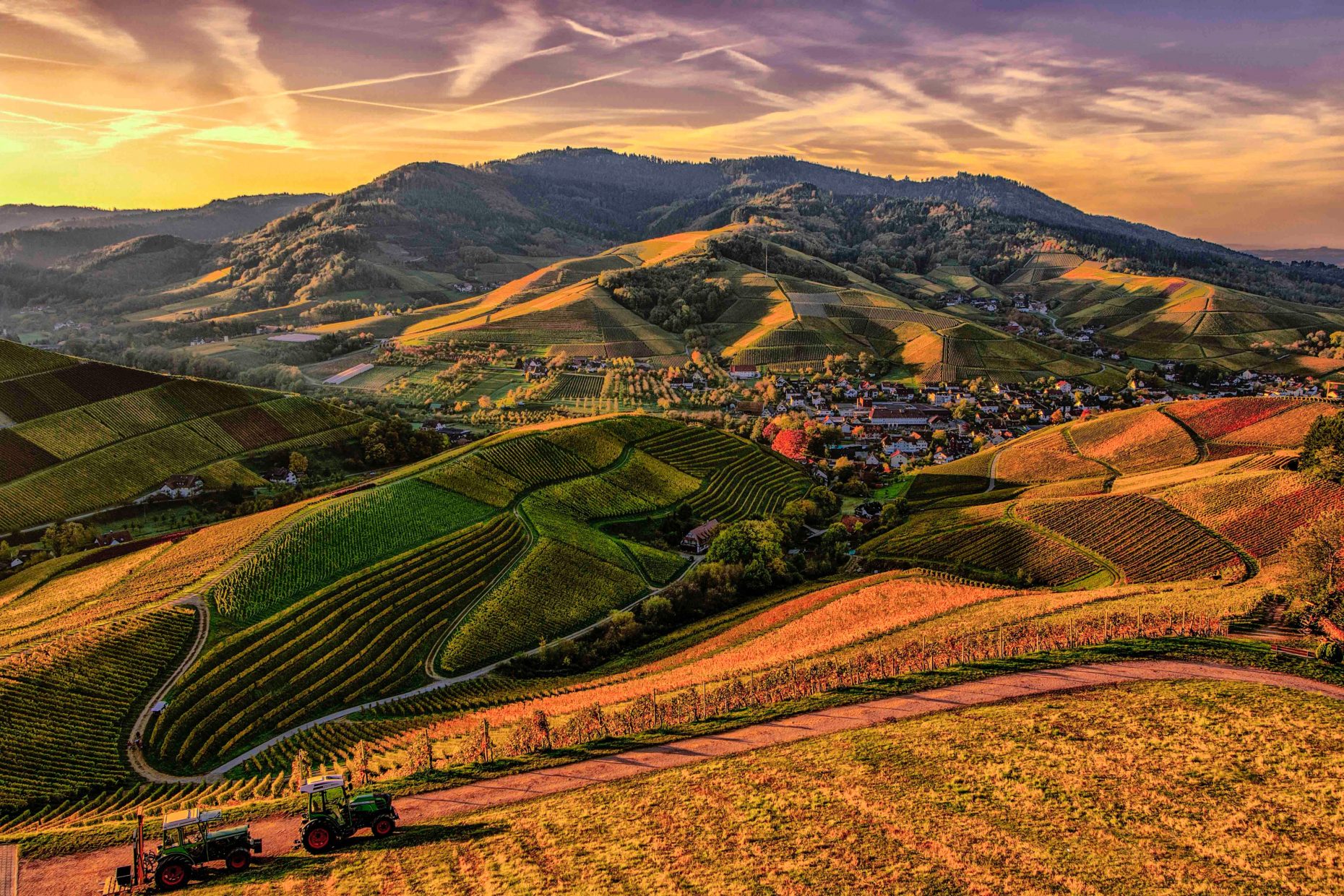 Here's why we want your million dollar listings in south Bali.
As you know Indonesia is changing for the better. The government is doing all it can to further enhance both domestic and foreign investments.
According to Investopedia, Indonesia's economy "is now a part of the trillion-dollar club with a nominal GDP of USD 1.01 trillion. Indonesia, the fourth most populous nation is the seventh-largest economy with a USD 3.24 trillion GDP in terms of purchasing power parity."
Bloomberg are predicting Indonesia will be in the Top Five world economies by 2030.
We know our main market is with Indonesians, more specifically well-off Indonesians. We have acted on this and over the last 6 to 7-months we have developed an extensive network of agents in Jakarta working with a solid database of high-end individuals on a very personal level.
We are frequently exposed as a preferred partner within various luxury car brand events and gatherings. These include Rolls Royce, Bentley, Land Rover, Maserati, Ferrari, Porche, BMW, Lamborghini and Mini Cooper.
We also work with upmarket biker clubs in Jakarta such as Silver Hawk, HDCI, and HOG.
This gives us a unique opportunity to expose properties to a high-end market on a personal level as well as through our existing channels of web pages and media site Gapura Bali.
As you may have seen other big brands have noted this as well and appointed us to represent them for their various projects in and outside of Indonesia. This involves DAMAC, Barnes International Real Estate, MNC and Trump projects, and we believe there are many more to come.
We have had very good results so far but we do need more great upmarket villas or land parcels that can be developed for exclusive projects.
We can't promise a sale, but we can promise exposing you to the best possible opportunities to sell.
So, here's the bottom line … we are interested in high-end villas in south Bali priced at USD 1 million and above, so if you own one, or know of someone that does, touch bases with us and we will get back to you right away.