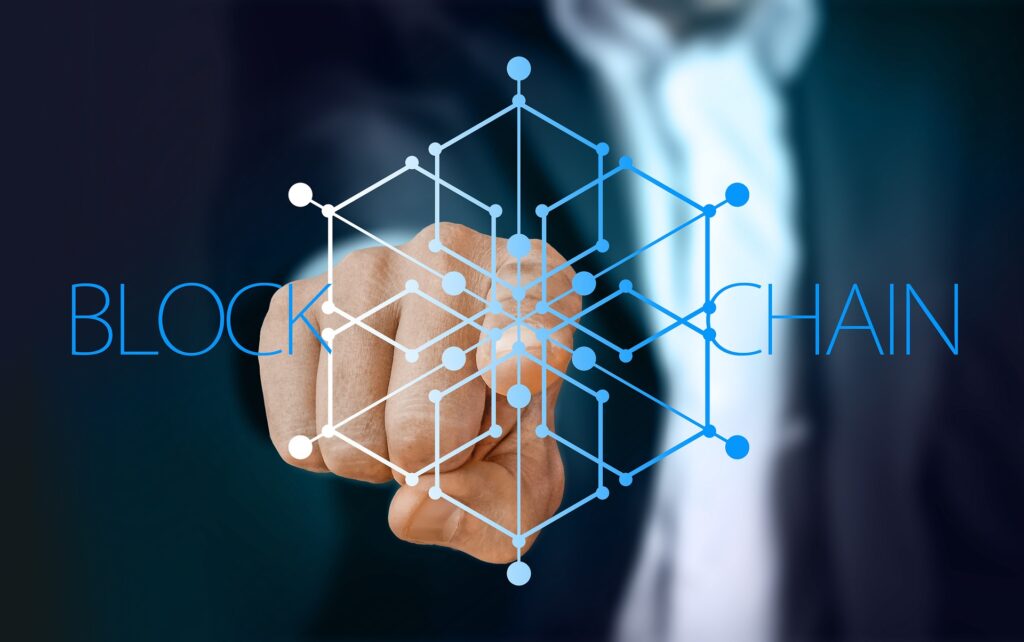 The world of the Blockchain is getting more and more popular in Indonesia, especially as there are plans to introduce a digital rupiah, and the higher the public's curiosity about the cryptocurrency world, the more the need to understand Blockchain technology.
The phenomenon that first began with the development of internet technology and was limited to the IT community is now increasing in the public spotlight.
So, what exactly is Blockchain technology? What about cryptocurrency assets? How can this technology change the world? To answer these questions, let's have look at some of the basics.