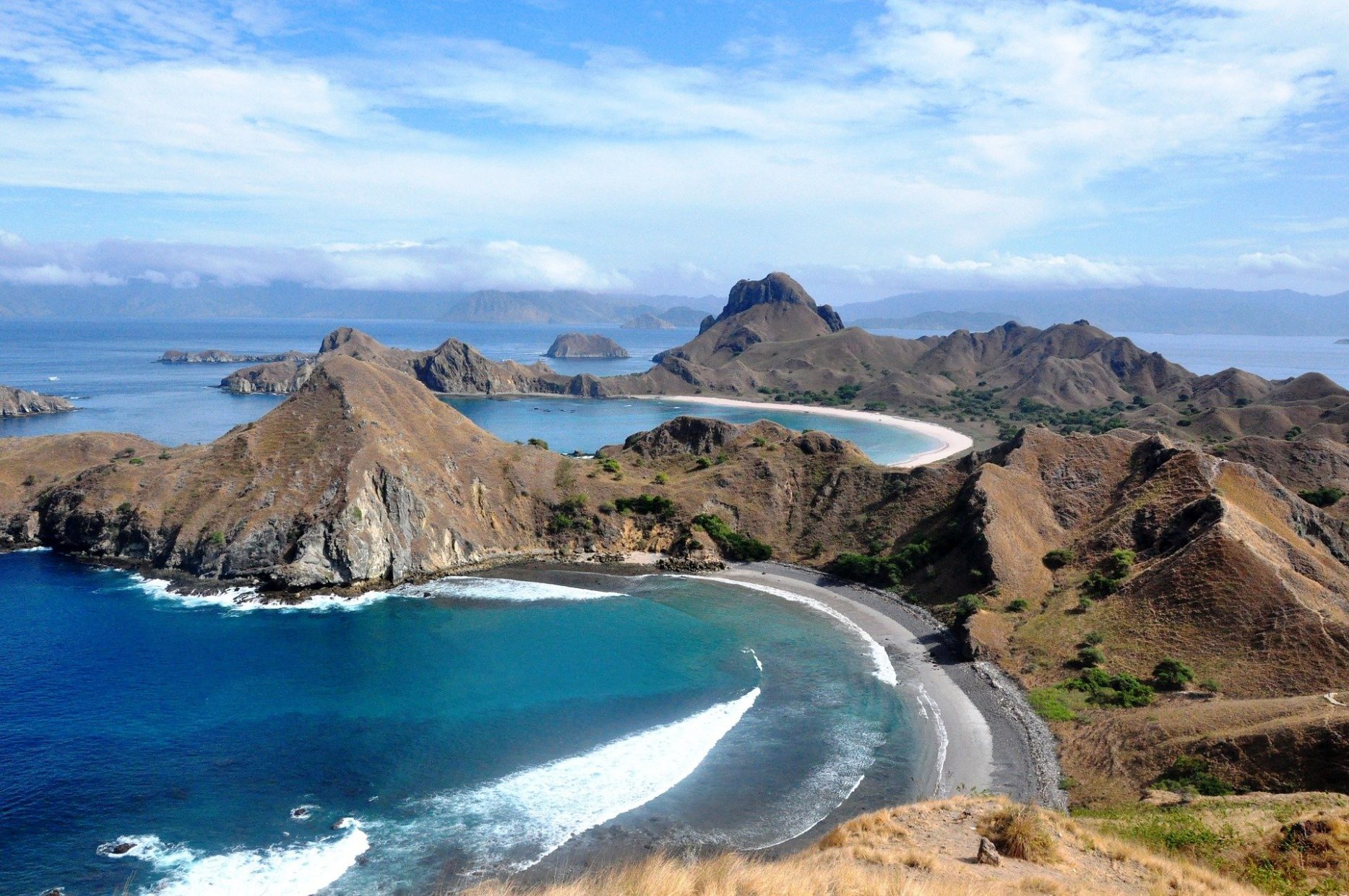 Indonesia's Investment Coordinating Board (BKPM) wasted no time offering Australian investors opportunities to invest in Lombok's Mandalika and Labuan Bajo in Flores.
Head of BKPM, Bahlil Lahadalia, part of Jokowi's delegation to Canberra for the formal ratification of the IA-CEPA, used the occasion to meet with Simon Birmingham, Minister for Australia's Trade, Tourism and Investment.
Pushing priority destinations
According to The Jakarta Post, Bahlil said, "there are so many Australian tourists coming to Bali. We expect Australian businesspeople to develop the two areas so that the tourists are not only coming to Bali but also to Mandalika and Labuan Bajo."
Both Mandalika in Southwest Lombok and Labuan Bajo, the gateway to Komodo National Park in Flores, have been identified as priority destinations within the government's '10 New Balis' initiative.
And both offer significant investment opportunities.
MotoGP 2021 in Lombok
Last year, the Indonesian Tourism Development Corporation (ITDC) signed an agreement with Dorna Sports for Mandalika to host the 2021 MotoGP, the world's first street circuit event.
This, together with nearby Zainuddin Abdul Madjid International Airport, being recognized as AirAsia's newest hub are huge boosts to Lombok's tourism industry.
Labuan Bajo went one step further.
Changi Airport International in Labuan Bajo
In December last year, the government announced it had come to an agreement with a consortium, which included Changi Airport International, to operate and manage Komodo Airport on a 25-year concession.
That's the same group who manage Singapore's Changi Airport and just last week Transportation Minister Budi Karya Sumadi, announced the airport would become international this June, that's a year ahead of schedule.
Investing beyond tourism
Investment however, goes beyond tourism. The Jakarta Post is reporting Bahlil also offered education and medical opportunities as he "envisioned Australia cooperating with Indonesia to build high-quality educational institutions and/ or vocational schools." The same report suggests Birmingham's response was positive in that Australia was interested in developing supporting infrastructure.
Sources: The Jakarta Post, Jakarta Globe, Antara news, Gapura Bali
#IndonesiaAustralia #AustraliaIndonesia #InvestIndonesia #Mandalika #LabuanBajo #BKPM #ITDC #Komodo #MotoGPLombok #10NewBalis #CEPA #IndonesiaInvestment